In today's article we will be looking at an issue were the iPhone XS not charging while display is off and plugged in. While the device is on and unlocked it will charge just fine but unlike past device where you plug-in the phone and it would simply automatically start charging it will not with the new iPhone XS and XS Max. If you wake the phone up while the display is off it will start charging but now while it locked and display off. This issue has been dubbed iPhone XS and XS Max charge gate. But as you can see below its easily explained and is actually a security feature.
iPhone XS not charging while display is off and plugged in Fix
1.Go to settings.
2. Now go to Face ID and Passcode.
3.Now go to the allow access when locked screen and make sure USB Accessories is turn to on and not grayed out.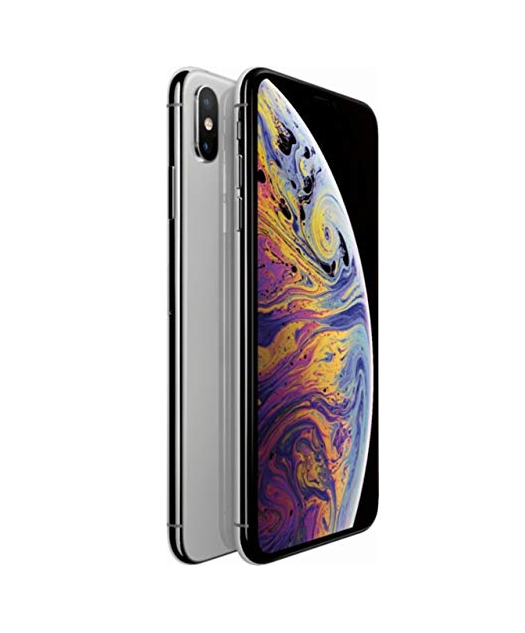 What Did I just do?
You just granted USB Accessories access to your device when locked. Which makes perfect sense as this is a new security feature in the new iPhone's that you now have control over. Now when you connect your charge cable in whatever state weather locked and display off or on the device will automatically start charging.
What was happening to my device before?
Again this is a security feature of the iPhone XS, XS Max and other similar devices. When USB Accessories is disabled as it is by default it makes it difficult in cases where if someone is trying to break into your phone or if your phone is lost and some one tries to access it they wont be able to do so to wipe your device by USB.
So any USB accessories are blocked by default when your device is locked so as to prevent USB based intrusion attempts  in case device is lost, stolen or so on.
Final Thoughts
So that's pretty much it when it relates to iPhone XS Charge gate which is not rally an issue if you think about it. So if you have any input please do take the time and share what you think below in the comments with as much friends as possible so as to educate them about this new feature that's a part of their device.