Today we will be looking into how to Fix Any iPhone WiFi not working on iOS 12. So if you are one of the many iPhone users who have updated to the latest iOS namely iOS 12 then this one is definitely worth checking out. Please also note that this will also work for other cases as well in which you are having WiFi issues. So let's get right into the fix.
The Issue
If your WiFi is not connecting or at random disconnects from your WiFi network,not connecting at all or showing no WiFi available at all times then these tips should be helpful in remedying the issues for you to get the WiFi on your iPhone working again 100%.
Easily Fix Any iPhone WiFi not working on iOS 12
Try the following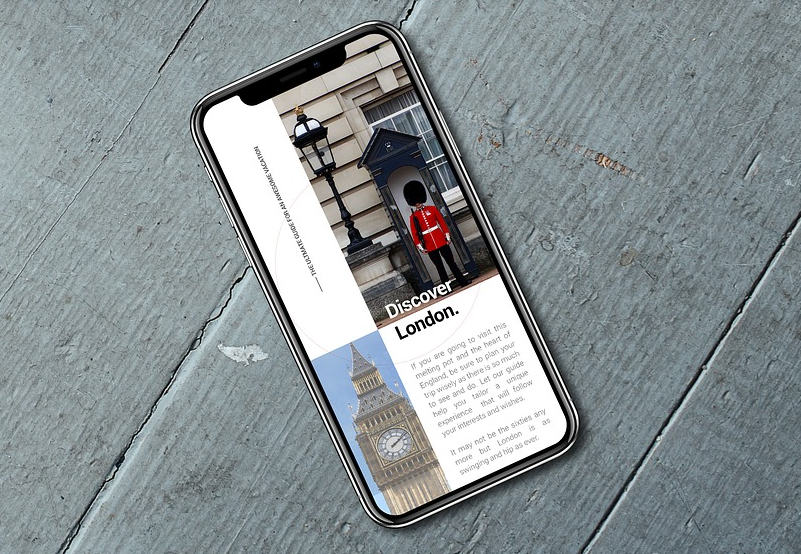 1.Go to settings, WiFi and select the "i" button next to the WiFi and choose the Forget this network option. Now either reboot the phone or turn WiFi off and back on again.After this connect to the network from scratch.
2.If the above fail then try: Going to settings, general, select reset and finally select Reset network settings. You will need to enter your password and do note this will not erase any data from your phone only network based settings. To finish confirm the reset of network settings and after everything is completed go ahead and try connecting to your WiFi again.
3.You can also try going to settings, privacy, location services and select system services and toggle off the option beside: WiFi networking. If this deals with the problem you can try later to turn it back on and observe the effects on the Internet and decide whether to keep it on or off.
4.You can also consider the option of Resetting your device fully but be sure to backup your data first,you can find the option under settings, general and then reset. Also downgrading back to iOS 11 may be best in your situation where the WiFi was stable before or waiting for an updated fix for the WiFi to make it more stable.
The issue might be your Router!
Believe it or not your WiFi router may the source of the issue. In these cases I suggest that try :
1.Rebooting your WiFi router to give things a fresh start. You can do this by plugging it out for a minute then plugging it back in again.
2.Try an alternative source of Internet, this can be sued to tell if the issue is with your WiFi itself or the phone. If the Router is at fault you may have to consult your Service provide for help.
3.Disconnect from the WiFi and reboot your phone and try connecting again, this may help in some cases.
4.If you are using any third-party tools for privacy such as a VPN or so on try to disable this and see if things improve or not.
Before you Go
Before you go give us your views on the article Easily Fix Any iPhone WiFi not working on iOS 12. It was great having you and do check out the blog before you leave and share this article with as much friends as possible that have a iPhone and may need the extra help right now.