If you are Not seeing all my Contacts or Contacts disappeared rest assured that this is not a unique problem and is one that has happened to various Android users from time to time. This can be especially so for the Galaxy S8, S9 and other similar Android branded phones. With that being said this article will be looking at this problem and providing potential solutions so that it can be fixed as easily as possible.
The Problem:
You go into your contacts list and you can't find all the usual contacts that you know be on your device.For some reason your contacts list is limited and you can't see the usual contacts.
Devices this will affect:
This is a general issue and can happen on any smartphone so if you have an Android device especially a Samsung Galaxy then you may want to give this a try.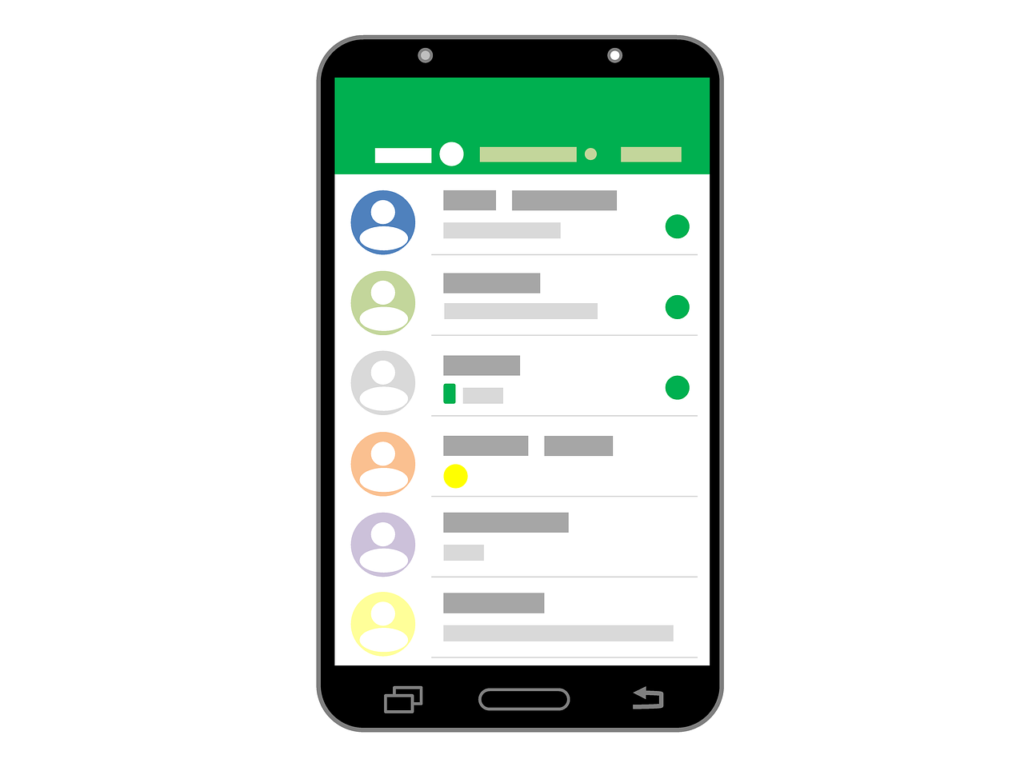 Not seeing all my Contacts or Contacts disappeared
1.Check Contacts settings
1.Go to the Contacts .
2.Click on the three dots in the upper right and go to settings.
3.Now look for contacts to display and tap on it and select the : All Contacts option.
This should all your contacts app to show all the available contacts.
2.Sync your Contacts back from Google Account
1.Go to settings.
2.Next go to Accounts
3.Go to Google and Select your main email account.
4.Finally Sync contacts to all your backup contacts to be restored.
3.Restore or Sync Contacts back to your device from Samsung.
1.Go to settings.
2.Go to cloud and Accounts and go to the Samsung Cloud.
3.Look through the options and go to the Data to SYNC section and enable the Contacts on the Samsung Account which will sync the data.
This will restore your contacts which were backed up which can be great in cases where they are deleted from the device.
Final Thoughts
So that should fix things for those who are experiencing the issue of not seeing all their contacts or if they were lost this is a great way to find them again. Please guys take the time to leave your comments below and do remember to share and check out even more content on the website.