So today we will be looking at the iMessage not delivered Fix in which causes you try to send a message on your iPhone by iMessage and it says not delivered with an Exclamation point or Mark in red. This can be really annoying problem that can occur for users every now and again. But dont worry as in this article we will look at a workaround as well as a way that you can fix the problem when it does occur.
Workaround:
As a quick workaround You can long press the message and choose send as SMS which will allow the message to be sent but do note it will not be a iMessage but a SMS message or text. That should hold you over for a while in still being able to send messages. Below is what you cna do to actually fix the problem fully.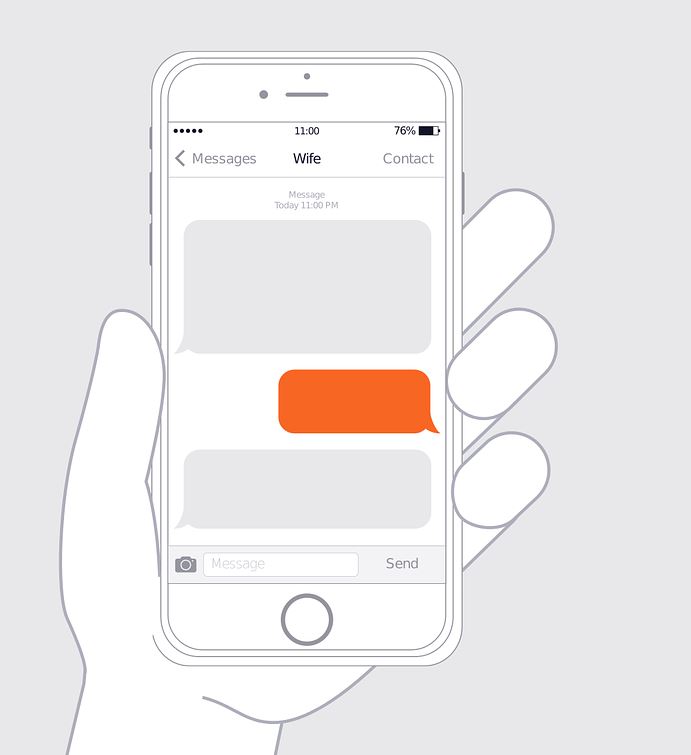 iMessage not delivered Fix
In order to fix the problem go ahead and:
1.Go ahead and reboot your phone and make sure you are connected to your carrier after rebooting.
2.Go to settings, then Messages and turn off iMessage with the toggle and wait a minute and turn it back on again.
Also turn off Send as SMS toggle and wait a minute then turn it back on as well. If the above did not work move on to the next step.
3.Go to settings and turn on Airplane mode and turn it off after a few minutes.
If you are having issues with activation of the feature then read this article here.
That's it for the iMessage not delivered Fix, Please take the time to leave a comment below and also share this article with a friend or two. We also have lots of other posts that you can check out as well so please do that until next time.