This account is for those that want to change or delete their iCloud account on their iPhone. So follow along as we show you How to Change or Delete your iCloud Account step by step below. Please also note that these direction were written for the iPhone 7 and older devices including the iPad but should also apply to newer devices as well.
What devices does this apply to?
This should apply to devices running  iOS 10 and11on devices such as the iPhone 7,iPhone 7 Plus,iPhone 6,6S, SE,5, 5C, 5S,4S or iPad and so on. Regardless of your device you can still give this a try.
Warning you may loose your data!
While changing accounts on your device if you choose the wrong merge option if presented you may loose your data due to it being overwritten. So as you follow this tutorial be sure to select Do not Merge if you don't want your new account to overwrite your newer one and so on.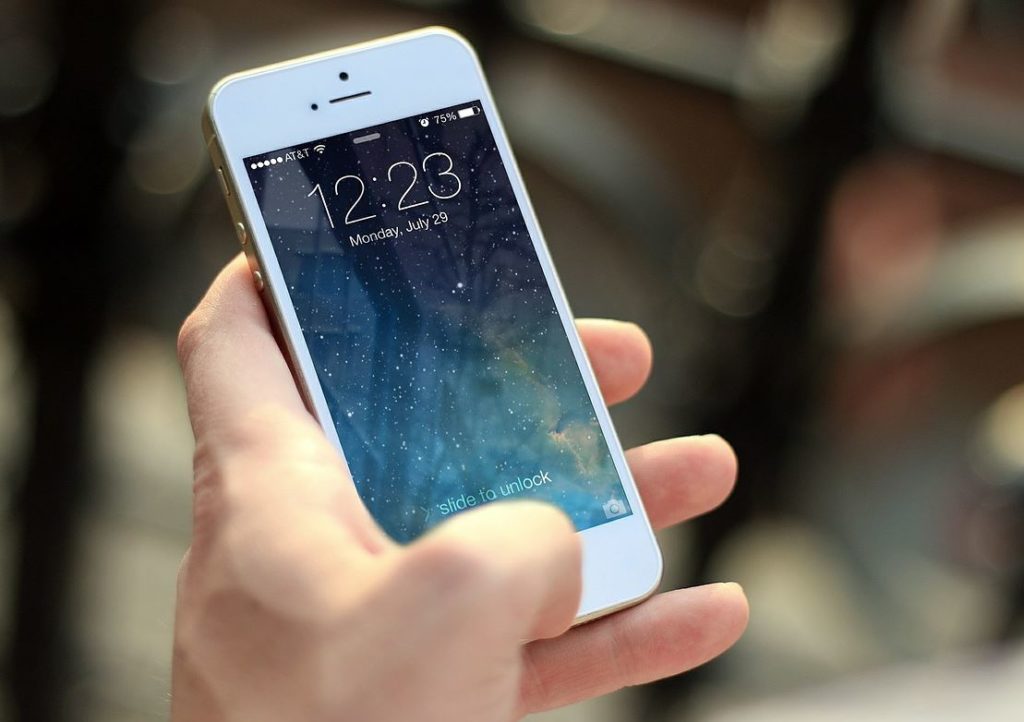 How to Change or Delete your iCloud Accoun?
In order to delete your iCloud account you will need to:
1.go to settings.
2.Next select the iCloud option and scroll down all the way to the bottom and sign out.If you get a message about notes being deleted go ahead and select: delete from my iPhone and when asked again you can choose: Keep on My iPhone.All it to do its thing and save.
3.You can now from the iCloud settings add a new iCould account by signing in. After verifying you should sign in easily.You may get a message about Merging your data, if you want you can select Merge or Don't merge. Choosing merge will merge your data from your previous account with the new one which may delete the old one. If it doubt then don't merge.
Final Thoughts
That's should be it as it relates to How to Change or Delete your iCloud Account. Please take the time again to comment, share and check out more content on the blog.