In today's article we will be looking at How to Find Maximum Battery Life or Capacity on iPhone. This is very important to learn how to do in light of past events involving the iPhone. With that being said let's get into how to check the health of your battery.The process is quite easy as you will see below.
What you will need?
Your iPhone especially older ones will need to be running iOS 11.3 or higher for the tips shown below to work as this is a new feature introduced in newer devices.If your device is not on the recommended version of iOS then go ahead and update it to get the improved features.
General Points on Battery Heath and capacity over time: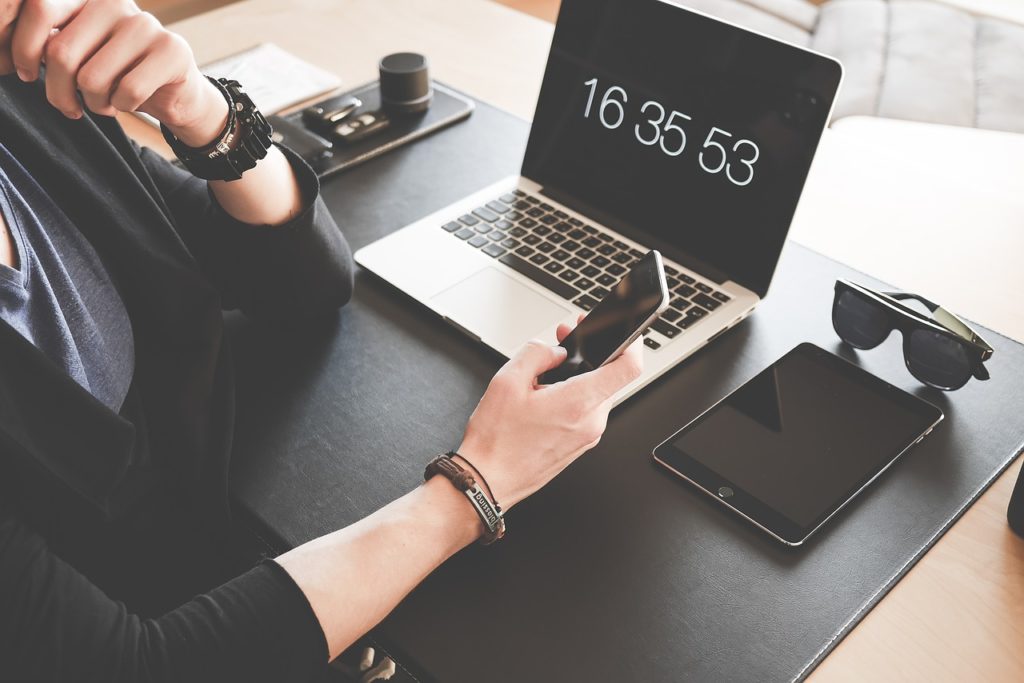 By now you should know that when you get a brand new device the battery health or capacity will be at 100% but over the years the battery capacity will slowly degrade affecting the performance of your device.
Another way to look at this is that when your device was new you could probably get 10 hours between charges and that can easily survive a days use over time as the capacity decreases the length of time until you need a charge will decrease and it may stop lasting the entire day and need a charge even before the day ends with regular use.
In such cases the capacity of the battery has degraded and is no longer 100%. As it was when it was new.
How to Find Maximum Battery Life or Capacity on iPhone?
Once your iPhone is on iOS 11.3 or above
1.From the Home screen go to settings.
2.Scroll down and select Battery.
3. Now select battery health.
4.Now look at Maximum capacity and you should see the health of your battery. Anything 80% and above is still very good, below 80% and things start getting worse from there in performance.
Video Demonstration:
Watch the video version of this tutorial below.
What does Maximum Capacity mean?
This is a measure of battery capacity compared to when the device or battery was new.Lower capacity may result in less usage hours between charges.
What to do if Battery capacity is low?
If your battery Capacity is below the recommended and consider the current performance of your device and whether or not its worth still operating with your phone at the current capacity. If no then you may need to get a battery replacement or consider upgrading to a new device.
Final Thoughts
It's good that Apple has provided a means of checking How to Find Maximum Battery Life or Capacity on iPhone as this will make it easier for users to see exactly whats happening with their device. So what do you think of this latest feature and do you think its worth the effort on Apples part? share below in the comments and remember to share the article with friends.