Don't you just hate it when someone constantly scrutinizes your Whatsapp messages looking for the Blue Ticks that indicate that you have read the message. This can really put pressure on you as you sometimes read messages but don't want to reply right away if ever. Now if you are like me then follow as I show you How to disable blue ticks on Whatsapp Android.
What the Whatsapp Ticks mean?
A single grey tick indicates the message was sent.
Two grey ticks indicate the message was delivered.
Two blue ticks mean the recipient opened and saw the message.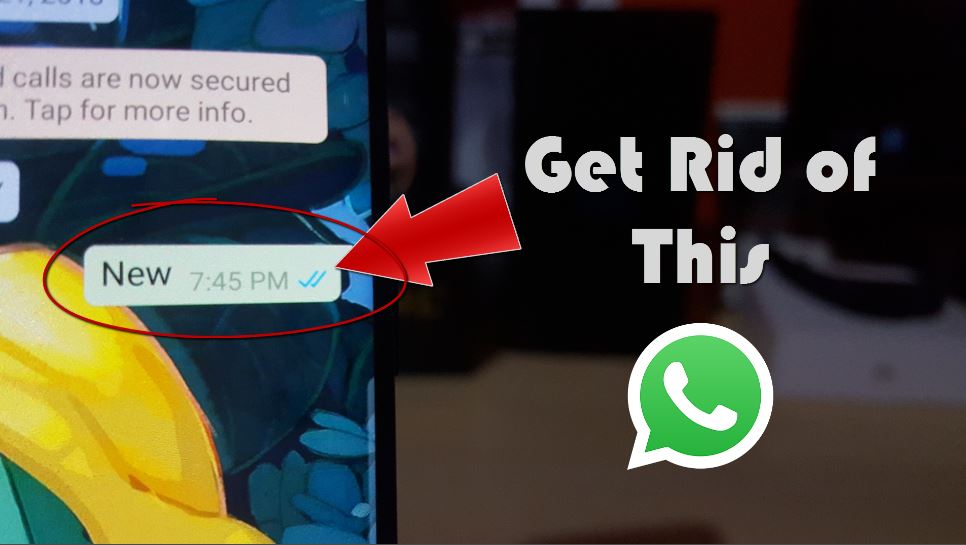 How to disable blue ticks on Whatsapp Android?
1.First Launch Whatsapp and a click the three dots in the upper right.
2.Next select settings.
3.Next go to accounts  and then Privacy.
4.Now scroll down and disable read receipts by unchecking the option.
That's it now when you receive a Whatsapp message you can open it without the other party getting two blue ticks indicating you saw the message.
Video Demonstration
Watch the video below and see in detail all this is done with detailed examples.
Alternative Solution:
If you don't disable the read receipt you can also prevent the blue ticks by viewing the message in the notification area without clicking the message. You should be able to read the full message without  triggering the blue ticks.Don't rely or make as read though or open the message as this will show the other party the blue ticks.
Also in Settings, Account,Privacy and then Last seen be sure to set that to Nobody. This can also prevent others to know when last you were online as they might use this to say you were online and must have seen the message. Also when you are online it will still show on your profile as online as long as the app is open even if it's in the background so bear that in mind and close the app out completely when not in use.
What is Read Receipt?
Read Receipt is used to tell when messages are delivered and read. It a great way to ensure the message was actually sent and revived by the interned party. It also has the side effect of being used to show others that you got the message saw it and did not reply. Disabling the feature will also disable the feature for you as well, so if others can't see yours you will not be able to see their read receipts either.
Final Thoughts
That would be it for How to disable blue ticks on Whatsapp Android as well as hiding your online status. Please ask questions in the comments section and do share this article as well. I would also appreciate it if you could check out more content on the blog right now.