So you did it again and this time you can't recall your Password or PIN for your iPhone XS for some reason. Not to worry as today I will be showing you How to Remove Forgotten PIN or Password on the iPhone XS which should be fairly easy if you have the time and patience to follow the directions to guide you through the process as given below.
Warning!
Warning this method will erase all your current data on your phone that is not backed up. Scary thought but you only have few options as it relates to regaining access to your device so that you can use to so bear that in mind before your proceed.
How to Remove Forgotten PIN or Password on the iPhone XS?
1.Remember this process will erase your devices data if it's not backed up , so if possible backup your device before proceeding.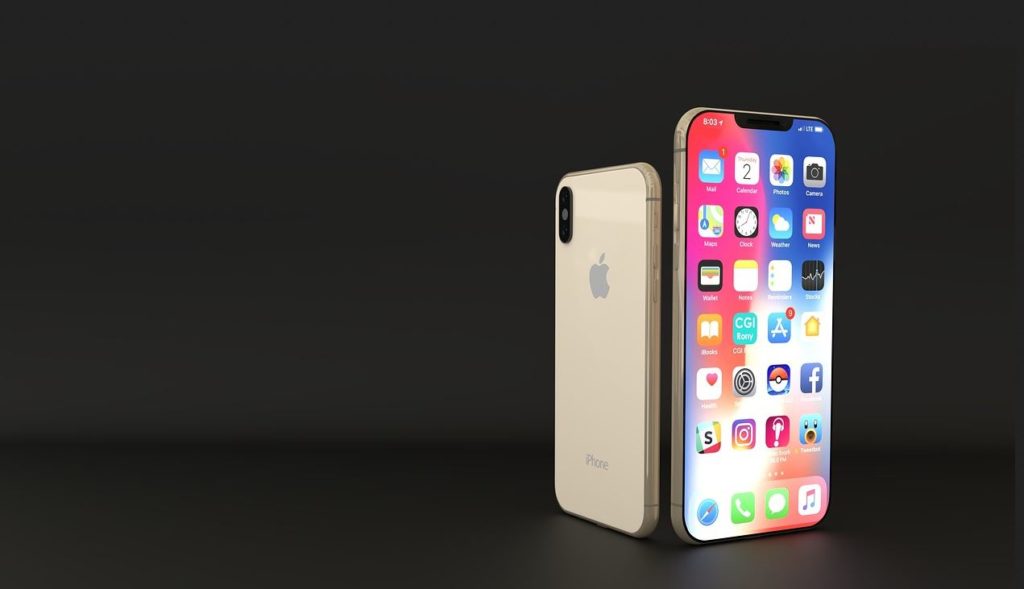 2.You will need to have iTunes installed on your device which you should already have. Go ahead and launch it.
3.Next be sure to connect your iPhone XS to your PC with your USB cable.
4.While the iPhone XS is connected to your PC go ahead and press volume up, then press volume down and finally press and hold power button. The device will reboot and when you should see the Apple logo and then a screen with your USB cable and iTunes at which time you can let go of power.
4.You should see a message in iTunes now indicating that there might be an issue with your iPhone and whether you want to update or restore.You can hit restore or if you have already manually downloaded the restore file for your device which is more convenient you can simply hold shift and  click on restore.
5.All the process to complete until iTunes indicates its been fully restored to factory settings. You will need to setup your device again just like the first day you got it.
Final Thoughts
That's it guys please do share this article with a friend on How to Remove Forgotten PIN or Password on the iPhone XS. I do hope this was helpful as the last thing you want in any case is to be locked out of your device.Please comment Bellow and do share this article as well as check out more content here on the blog.