Today I will be showing you how to Fix Missing Ask Me a Question Feature on Instagram. So If you don't have the Questions sticker for stories as some users seem to be missing the feature then follow the steps as shown here and you should be able to get the feature easily. If the article works for you then do remember to share it as well.
Please Note:
This was tested on a iPhone and it worked, it should also work for Android so give it a try as well and share below if this worked for you.
Video Tutorial
Watch the video below and see what to do. It should work on Android or iPhone devices.
Fix Missing Ask Me a Question Feature on Instagram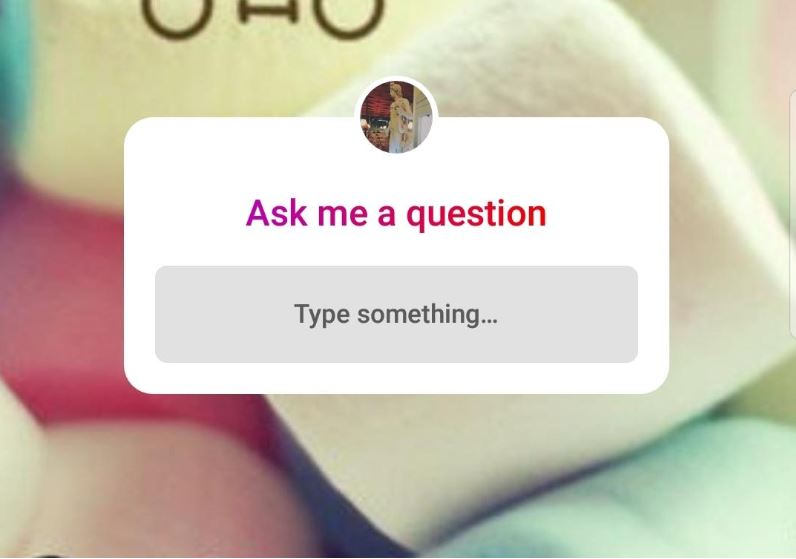 1.Launch Instagram and go to settings.
2. Go ahead and add account and sign-up for a new account at the login screen.The process should be pretty straight forward simply add the required information and go through the screen until finished and skip most of the skip able portions of the setup.
3.When finished go ahead and select Story and select a random picture  and select the sticker Icon and select: Questions.Type something and post the Question and then share.
4.Go back to your profile and then turn on Airplane Mode and finally switch back to your main account.
5.On your main account go ahead and use the Plus icon to add a new story and as usual select a picture and click on the sticker Icon. If you don't see the Questions sticker swipe left to access the resent stickers and the Questions sticker will be there.
Select the sticker and be sure to use it and ask a Question and publish it. Finally turn off Airplane mode. You can delete the current story if you want  and go ahead and try to create a new one now you are connected to the Internet again. You should still have stickers in recent as before and you can use the feature now.
6.If for some reason this did not work the first time be sure to try it more than once to have the feature enabled.
Similar Posts:
If you found this interesting then be sure to check out.
1.How to Fix Missing Poll Feature on Instagram.
Final Thoughts
I do hope you were now able to Fix Missing Ask Me a Question Feature on Instagram. Please take the time to share, comment and check out our other articles here on the website. The tips shown here should also work in fixing issues with any other sticker that's missing in the Story feature so so use the technique shown here.