So in today's post we will be looking at How to Hard Reset the iPhone XS. It's always important to know how to do this as if you are having issue with your device a good old Hard Reset may be all it needs in order to start working as it should again.By Force restarting or Hard resetting you can fix common issues such as your device freezing up on you and more.
How to Hard Reset the iPhone XS?
1.Press and release the volume up key.
2.Next quickly press and release the volume down key.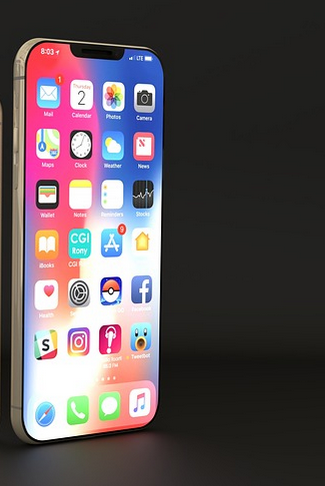 3.Press and hold power until you see the Apple logo. Do note you need to keep holding power for a good while before seeing the apple logo.
4.That's it you just force restarted your device and if it was frozen it should now work just fine.
Do Note This will not Erase Your Data.
This method is a soft reset and will not erase your data as it used in cases where your device is lagging allot or frozen up and you need it to restart to refresh everything so that they can start working again. This method works because you don't have to wait until your device start responding again to select restart from a menu option.
Final Thoughts
If you found this of any help to you please share in the comments below and do remember to check out our other content here on the blog. I would also appreciate it if you could share this with a few friends.