Today's tutorial will be centered around How to Fix Wi-Fi Icon Missing In Windows Laptop Taskbar. So if for some reason you can't see the WiFi icon and you can't connect to any Wireless network as you were able to before then try all the following until the problem or issue is fixed for you.
What device does this Apply to?
This applies to Windows 7, Windows 8, Windows 10 or any other newer version of the Windows operating system that may exist.
Fix Wi-Fi Icon Missing In Windows Laptop Taskbar
I have had this problem happen allot over the years and one of the following solutions has fixed the problem for me every time without failure.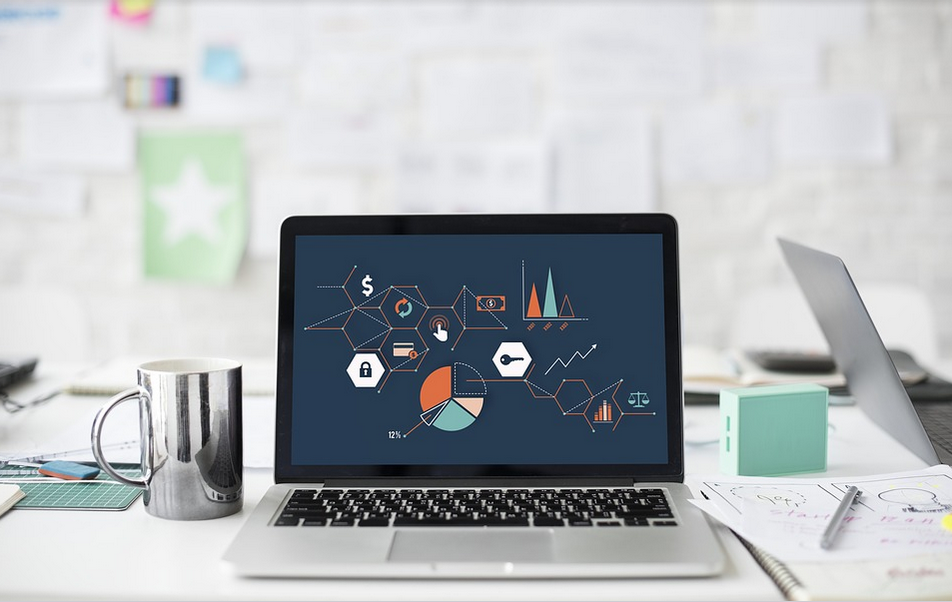 1.Restart Windows explorer which may need a restart or refresh as it's not showing all the icons. Simply reboot your Laptop or open Task manager by right clicking on the taskbar and finding Windows explorer and choosing restart for that windows component.
Watch the video below to see how its done.
2.Check to see if your Laptop has a Wi-Fi switch to toggle Wi-Fi on and off, if it does not there might be a Function or F key at the top the Keyboard that toggles Wi-Fi on and off. To turn it back on simply hold Fn plus the corresponding key with the Wi-Fi symbol on it to turn it on or off.
3.The Drivers for the WiFi may be corrupted, in such a case you will need to reinstall the Wireless drivers. Go to the manufacturer's website and find your exact model and download the Wireless drivers and install them afresh. The Wi-Fi icon should return and the wireless should start working again.
4.You can also Check the notifications area settings to make sure the WiFi icon is not hidden or turned off.
Final Thoughts
I have used the above method several times to Fix Wi-Fi Icon Missing In Windows Laptop Taskbar, especially option number three above. I have also seen cases were the icon is shown but you can't see working WiFi networks which reinstalling the drivers has fixed as well easily.
Please share this articles and do check out our other content as well as comment below. Your input is really valuable to us so please share.