Here is a familiar problem where you open Whatsapp only to find that WhatsApp Not Showing My Contact Name.In other words you enter Whatsapp instead of seeing the names of any Contacts you will only happen to see various numbers.
This is bad as its hard to tell who is who which may not be helped by the profile picture the person has displayed. My aim today is to show you how to fix the issue so that the name will be displayed and of the person and not the number.
WhatsApp Not Showing My Contact Name?
To deal with this problem try the following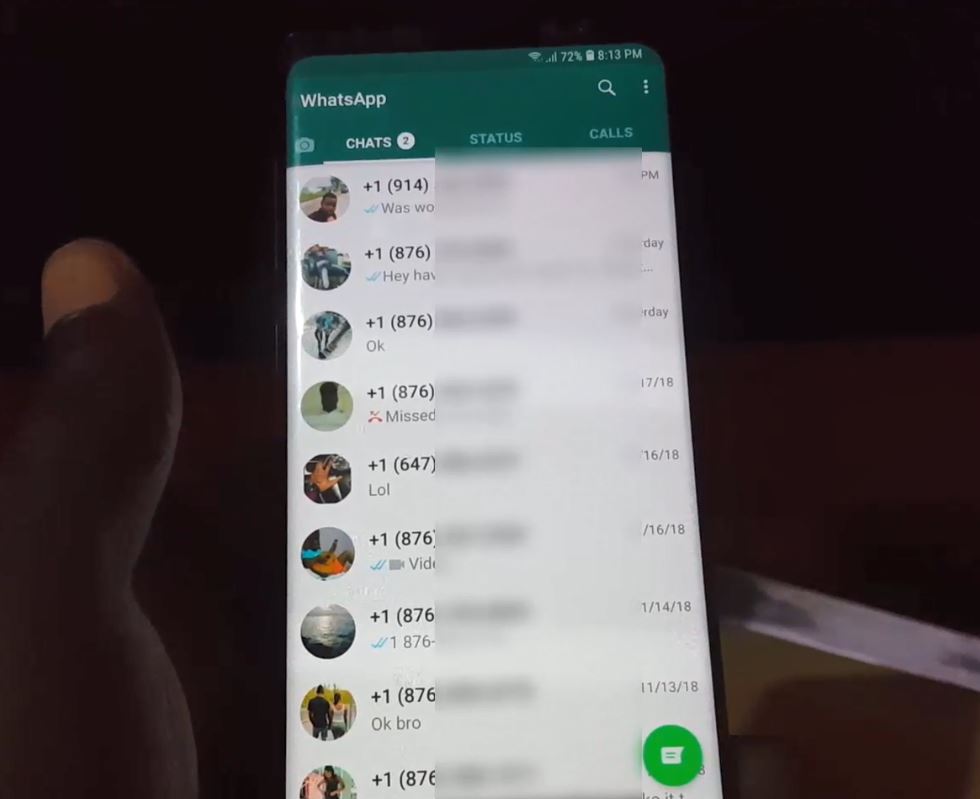 1.Go to settings.
2.Now look for and select apps and then look for Whatsapp. and select it.
3.Now look for Permissions.
4.Now make sure that Whatsapp has permission to read your contacts.
5.Force close Whatsapp and reboot the phone and launch Whatsapp after rebooting so that the App can refresh and read the contacts.
This should in most cases allow you to now see the names of all contacts and not only show the numbers.
Video Tutorial:
Watch the following video to see what to do right now.
Why Did this Work?
Basically contacts will not show a name until Whatsapp has permission to View your contacts and then cross reference them with your contacts so that  name can be associated with the number. If you did not grant the permission to the app Whatsapp to have access to contacts then it will be unable to associate your contacts name with their profile in Whatsapp.
Final Thoughts
So that's it for WhatsApp Not Showing My Contact Name in the app and what you can do to fix the issue, guys please take the time right now to share this article with a friend and please do check out even more of our articles here on the blog.