Let me show you right now how to perform a Acer Iconia one 7 B1 730 Hard Reset. This can be useful in cases where you need to reset your device due to errors, crashing apps or even in cases where its stuck on boot and keeps looping or simply stops at the boot logo. If that sounds like the case you are in then by all means try doing a hard reset as it may help.
Warning!
Warning before you begin, do note that this will erase all your data on your device and so do understand that before you proceed.
Acer Iconia one 7 B1 730 Hard Reset
To perform a Hard Reset on this Android Tablet go ahead and :
1.Make sure your tablet is off.
2.Now hold Power and Volume up, when you see the first logo let go of power and keep holding Volume up.
3.When you enter the recovery menu at this point go ahead and use volume up and down to move through the menu and power to select.
4.Go ahead and select Wipe data/Factory Reset and then finally choose the yes options on the next screen to confirm.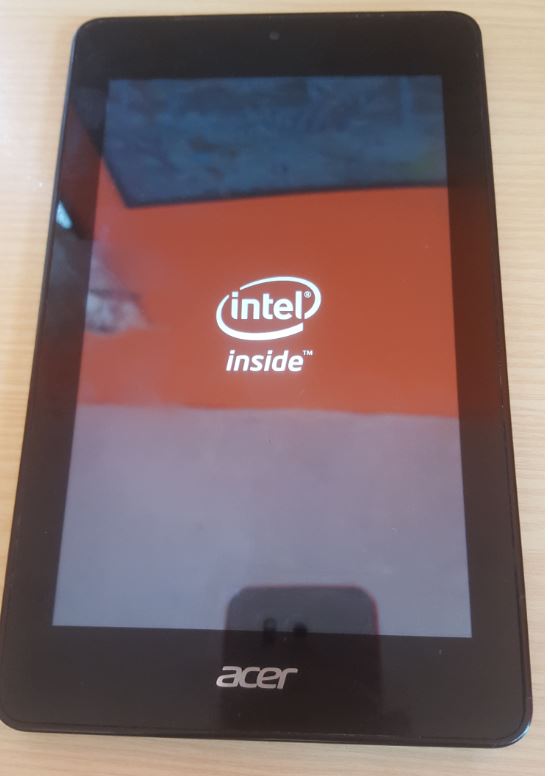 5.Once finished select reboot and your device should be reset.
Video Demonstration of the Process:
Below is a video demonstration showing you how it's all done.
Final Thoughts
Take a minute and share this Video right now on Acer Iconia one 7 B1 730 Hard Reset to help others with this device. If you have a direct question you can ask below. Also feel free to share this article right now as well.