So today's focus will be on your Instagram Your Account has been Disabled for Violating our Terms Fix. So if you are in this situation while it can be a really traumatic situation loosing a account that you worked really hard on I don't want you to worry as there is still a chance that you can recover your account.
The Issue
So if you are unable to login either through the app or a web browser on your computer due to your Instagram account being disabled for violating Instagram terms or community guidelines.
In such a case no one will be able to also see your account. but as mentioned something still can be done especially if you were not in the wrong.
Things that will get your account disabled or banned: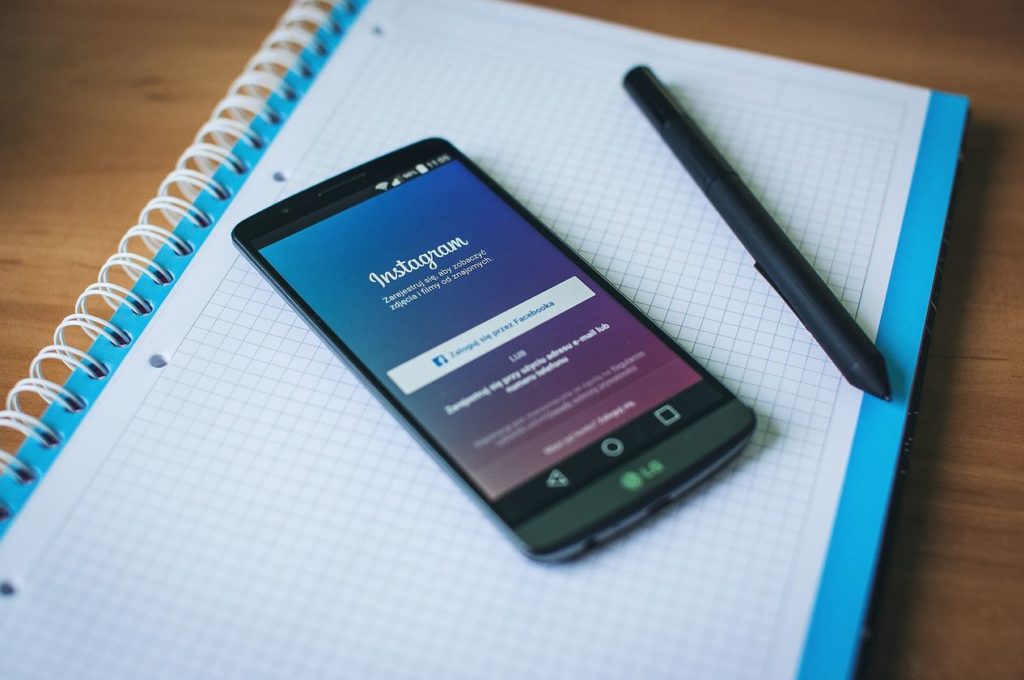 1.Artificially collecting or inflating Likes.
2.Artificially Collecting followers or shares.
3.Posting repetitive content.
4.Repeatedly Contacting people for commercial purposes.
It also goes without saying that any other less than sociable behaviors such as harassment, posting nudity and so on can get you in trouble. This is especially so if you have been reported by a user or users.
Video Demonstration:
Watch the following video to see how to deal with the issue.
How to Fix this issue?
In order to fix the Instagram Your Account has been Disabled for Violating our Terms problem simply follow the directions below:
1.Go ahead and go to the following link: Click here.
2.Fill out the form and include your full name, Instagram user name.
3.For the email make sure its the one that's associated with your Instagram account.
4.Now also make sure to fill in the other info they ask for, especially pertaining to the appeal for deactivating your account.
The restoring of your account will be entirely up to Instagram. So go and present your case in detail and finally if you were blatantly violating the rules you may not get your account back.
Before you Go!
How did we do in fixing your issue relating to Instagram Your Account has been Disabled for Violating our Terms. I would love it also if you could use the comments below to share your thoughts and also check out even more of our content.