I will show you today how to See Posts you Liked on Instagram. This can come in handy in finding old posts you have liked or content and it can also be used to track down older posts you have liked before which may come in handy in several situations.
Please note that this guide will apply for iPhone users as well as Android users as the apps are setup in the same way.
Video Guide
For those who would prefer a video tutorial this one will walk you through the process. Your feedback is always welcomed.
To see the video above simply click on play and enjoy.
How to see Liked Posts:
In order to see your liked posts on Instagram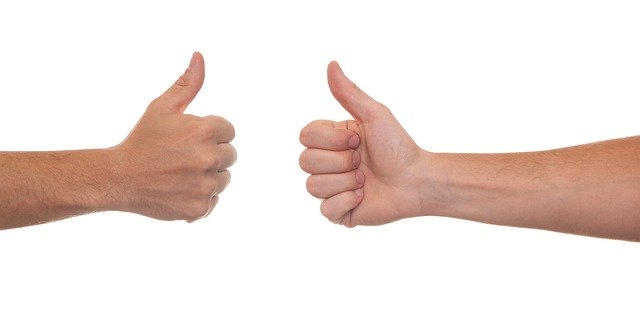 1.Launch Instagram.
2.Go over to your profile page.
3.Click the three lines in the upper right and select settings.
4.Now select Account and finally: Posts you've liked.
That it, every post here is post you have interacted with and given a like. You can click to revisit and simply see it again and so on.
That's it
So guys you now know where to find your previously liked posts on Instagram.Do me a solid and leave a comment below I would like to know why you wanted to find this setting if you care to share.