On getting any new phone especially the Samsung Galaxy S10 the first thing I do is to enable the battery percentage on the status bar. By turning on this simple and must use feature I am always able to tell exactly how much battery I have remaining and I can monitor my battery usage closely.
So follow me right now in this tutorial as i show you How to Display Battery Percentage on Status Bar Galaxy S10 Plus.

Devices that this works on?
This has worked on all Samsung Galaxy smartphones. The procedure has changed a bit but the feature has always been present but is not enabled by default.
This tutorial is meant for the Galaxy S10,S10 Plus or S10e.
How to Enable Battery Percentage on the Galaxy S10?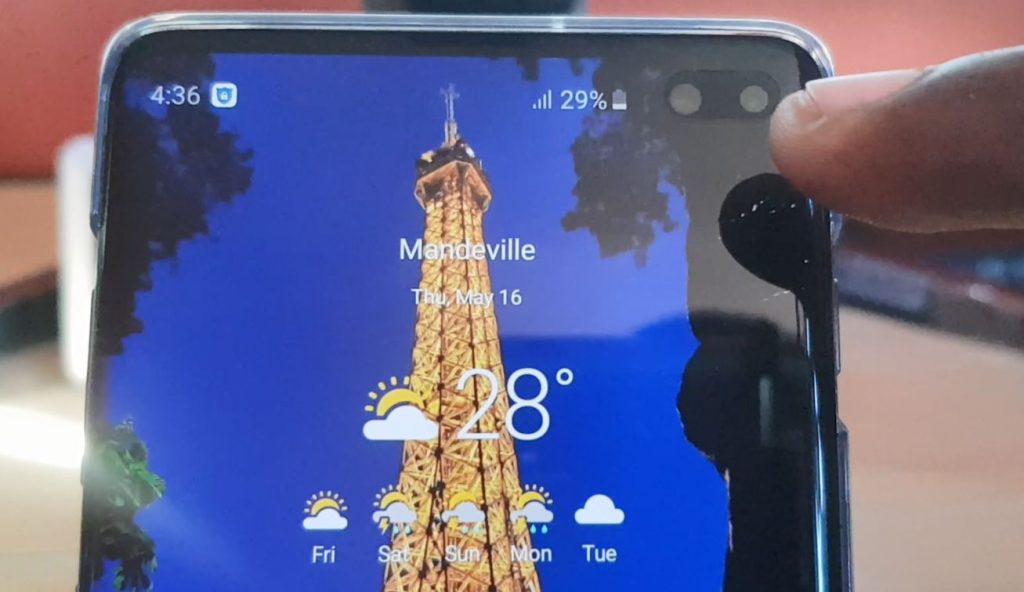 1.Go to settings.
2.Then select Notifications.
3.Select Status bar.
4.Now turn on the feature that says :Show battery percentage.
You should now notice that there is a percentage figure beside the battery in the status bar.
Video Tutorial:
watch the video version of this tutorial and you can better see how everything is done.
Advantages of the Battery Percentage:
1.You can better gage your battery usage.
2.You can tell exact battery percentage remaining.
3. You can tell how much battery a app is using at glance.
4.Easily tell when its best to charge your battery based on what you are about to do.
While you are still here:
While you are still here so share this article on How to Display Battery Percentage on Status Bar Galaxy S10 Plus. You can easily share this post and check out our other content as well.