Many users do not like the Bixby feature on the Samsung Galaxy S10,S10 Plus and S10e. They wished that they could disable the feature all together. Unfortunately Samsung does not allow users to disable Bixby-bumer.
But where there is a will there is a way and in this article I will be showing you How to Disable Bixby on Samsung Galaxy S10.
Why Disable Bixby?
Many users find that they don't like the digital assistant as they rather use others such as the Google assistant.
Others times they hate that Bixby itself gets activated in error such as when they press the dedicated key or the phones thinks it hears a voice command.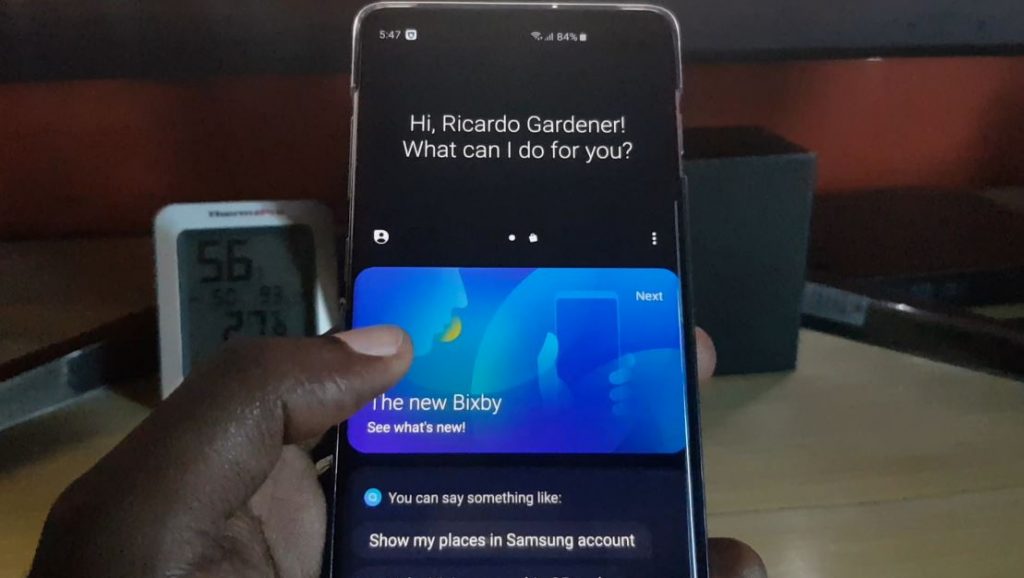 Further more Samsung does not offer a option to turn the feature off.
How to Disable Bixby on Samsung Galaxy S10
In order to disable Bixby on the Samsung Galaxy S10 go ahead and:
1.Go to settings,Advanced features,Bixby key and set it to double press to Open Bixby. You can also learn more about setting a app for single press here.
2.On the Home screen long press on a blank space. Swipe to the left and turn off Bixby Home by toggling the switch at the top of the sliding window.
3.Double press the Bixby button to open the Bixby panel. Tap the three vertical dots and go to settings.
Next Go to Voice Wake-up and turn off the first toggle to disable the feature and hit back. You can also disable the use while phone locked and that's it.
4.Bixby is now 95% disable and the only way to access it double tap the Bixby key which will only happen if you do it intentionally.
Video Demonstration:
The video below will show you how its all done step by step.
Is Bixby really Disabled?
Yes for the most part by doing the above Bixby is 95% disabled. You see Samsung does not want you to disable the feature. But as we did above you cant awaken Bixby by voice command,access the Bixby Home feature.
The only way to ever see it again would be a deliberately double tap which will not happen in error. So the Bixby will be out of sight and not in the way again essentially fully disabled.
Before you go
As always before you go please share your feedback on How to Disable Bixby on Samsung Galaxy S10, your insight is really appreciated. I would also love if you could please take the time to check out our other articles and tutorials.