This tutorial is aimed at helping those that have a Apple iPhone XR that Won't Turn On. Do note this should also work on other iPhone in this series of devices.
Usually the iPhone XR will power off automatically or by itself. Having a black screen it will also not respond to any input all all. This is as a result of the System crashing. In such as case the solution is quite simple as we will demonstrate below.
How to Fix this Issue?
To fix this Issue follow these steps directly.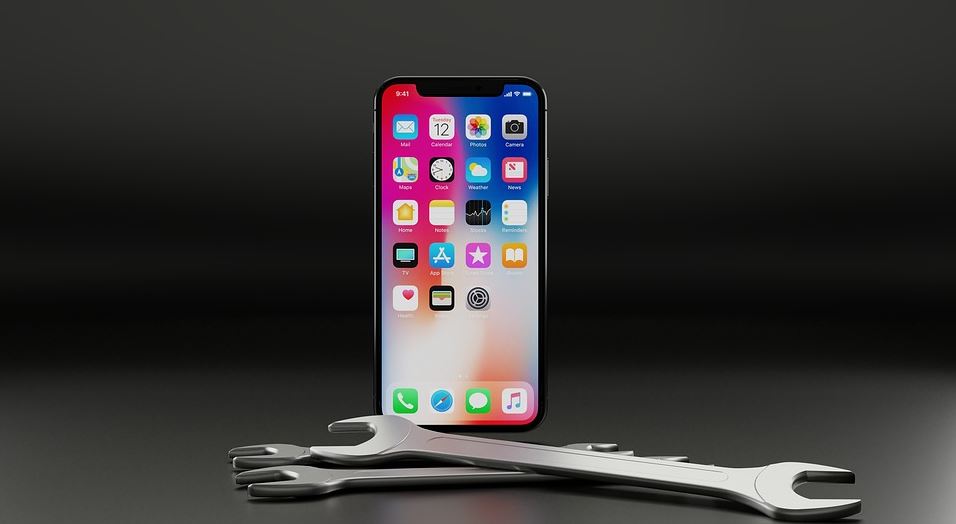 1.Quickly press and release the volume up and down button.
2.Now press and hold the power button until the Apple logo shows up on the display.
Your phone should now be responsive gain after starting up. You can also bear these steps in mind in case this were to ever happen to you again in the future.
What did I just Do?
You just performed a Forced restart which is similar to removing the battery of your phone on devices with a removable battery. The above button combination simulates the process.
This is a great fix for phones that have become unresponsive.
Before you Go
Before you leave do spread the joy by sharing this article right now. I would also love your feedback and input in the comments section. Feel free to also look around the website at our other content.
Continue Reading we have even more Tips for you: