This will work either for Android or Apple (IOS) devices with Instagram. From time to Time Instagram adds new stickers to Instagram such as Poll,Questions,Quiz and so on.
The thing is that many users still don't have the new features when they should have gotten it already. Also some cases features do appear then disappear too.
Today's tutorial will show you How To Fix any Missing Stickers In Instagram. If you are interested in the Music Sticker that's a special case and you can see how to get the Music sticker here.
Video Tutorial:
Watch the following Video Tutorial and see how its done.
Fix Any Missing Stickers In Instagram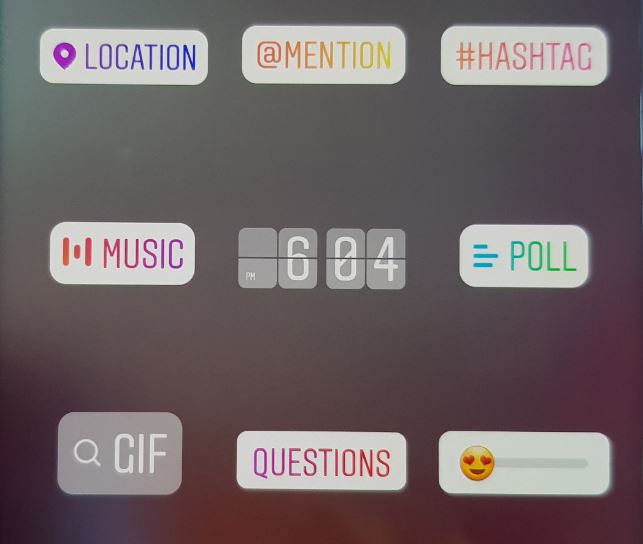 To get any of the desired stickers that's missing.
1.From your main account go ahead and switch to your second Account. If you don't have a second account create one from within your main one and switch to it.
2.On the second account Post a Instagram story and use the feature you want on the main account such as Poll,Quiz, Questions or so on.
3.Go to Flight Mode and enable it on your phone.
4.Go back to your main or Primary account. Finally go and create a story and you should see that the options should be on the main account. Use the feature in your story.
5.Go back to flight mode and turn the feature off. As a last test go back to Instagram stories and swipe left or search to see if the feature you wanted is still there and it should be.
Before you Leave
Please share this article on How to Fix Any Missing Stickers In Instagram. Please comment below, share and check out more of our articles here on the website.