Today we will be looking at the Galaxy S10 Emergency Calls Only bug Fix. This usually happens as you are getting no service issue which results in little or no signal from your carrier and thus the Emergency Calls Only.
In such cases you may think its a Network Operator issue but it can be a Emergency Calls only bug that needs to be dealt with.
So read along if you have the Galaxy S10,S10e or S10 Plus as I offer several solutions to fix this problem for you.Before or by the end of the article you should have full signal once again and be able to make calls as normal.
How to Fix the Problem?
If you are having the issue as described here of No service or Emergency Calls only on your phone try this: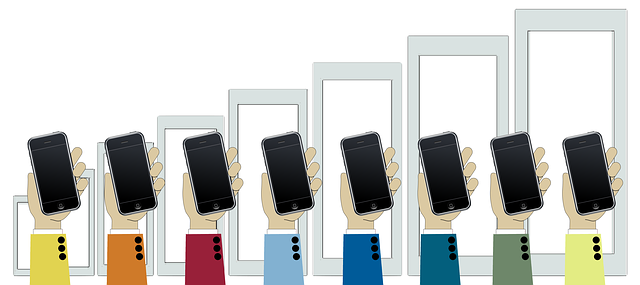 1.Reseat SIM Card:IF you SIM card is damaged, bent or faulty it may drop your carriers signal even if there is coverage in the area. Remove the SIM card and check for flexing, tear and if its all good put the SIM card back in.
If the Card is damaged get a new one from your Carrier. Chances are you can keep your same number.
2.Reboot your Phone:Go ahead and reboot your phone, a simple exercise but it may be what your device needs to reconnect to the network properly.
3.Toggle Airplane mode on and off: Swipe down from the top of the screen and look for the Airplane icon to turn Airplane mode on. Wait a bit and turn it back off, do this repeatedly and watch the signal bars to see if you regain coverage.
4.Disable Fixed Dialing: Launch the phone dialer. Click the three dots upper right. Go to settings, Supplementary services and you will find the Fixed dialing setting.Simply disable the feature.
5.Manually Select Network: Go to settings, Connections, Networks, Network operators and select Manually. Manually re-selecting the network may help in fully reconnecting.
6.Did you purchase your phone Used: Chances are your device IMEI is blocked. Use a IMEI checker online to make sure your IMEI is not blacklisted.
To see your IMEI go to settings, About phone and the number will be shown in the top section next to your device name.
7.Wipe cache Partition: Do a wipe of the cache Partition on your phone. You can learn how to do that here.
8. Reset Network Settings: Go to settings, General Management, Reset and Reset network settings.
9. Reset Phone: As a last resort if all else fails then backup your phone and do a Hard reset. Go to settings, General Management,Reset and select Factory Data reset. Follow the instructions to complete the process.
10. Contact Your Carrier: If all else fails then contact your carrier. They might have a direct issue or can aid in helping you out so give them a call.
Before you Go
Before you go guys please take the time to share your thoughts on this article relating to Galaxy S10 Emergency Calls Only bug Fix.
Please comment below and check out some more of our content on the website.
Continue Reading we have even more Tips for you: