If your new Samsung Galaxy A50 Turned off by itself and won't turn on this is a very serious issue. The last thing you need is for a new smartphone to be putting you through something like this.
Lucky for you though you have come to the right place. This article will tell you exactly what to do in order to fix this problem. You should be up and running again in just a few minutes so simply read the directions below.
What is causing this problem?
Based on the nature of this problem there is a good chance its just a software issue which is good news for you. That's so as you can fix the issue yourself without spending any money. This software glitch can be fixed as instructed below.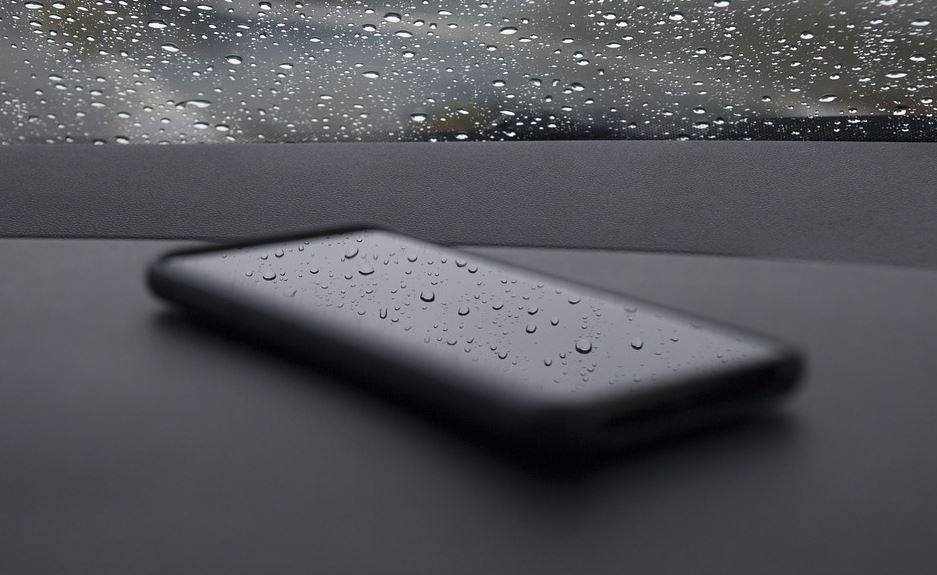 How to Fix this Issue?
1.Hold down Volume down and Power for about 10 to 15 seconds.Let go on the Samsung logo.
2.If the above did not work leave your phone plugged in for a hour or two and then repeat step #1 above. This should help with a battery that's completely depleted.
3.In some cases you will need to hold Volume up and down at the same time while holding the power button. Hold for 15 seconds and let go at the sight of the Samsung logo.
Before you Go
I do hope that was helpful with the Samsung Galaxy A50 turned off by itself and won't turn on fix. Please share this with someone else who has gotten the new Galaxy A50 and is experiencing this issue. This could save them time and money.
As always please comment below and check out our other articles as well.