To unlock your Galaxy S10 you most likely have the Lock screen PIN or Password setup. If you would like to remove the PIN or password so a simple swipe is all you will need to unlock then follow these instructions.
Also be aware that by doing this you will be essentially remove the security protection of a password from your device. You can however replace it later on or change the security type as well to something else.
How to Remove Lock Screen PIN/Password Galaxy S10?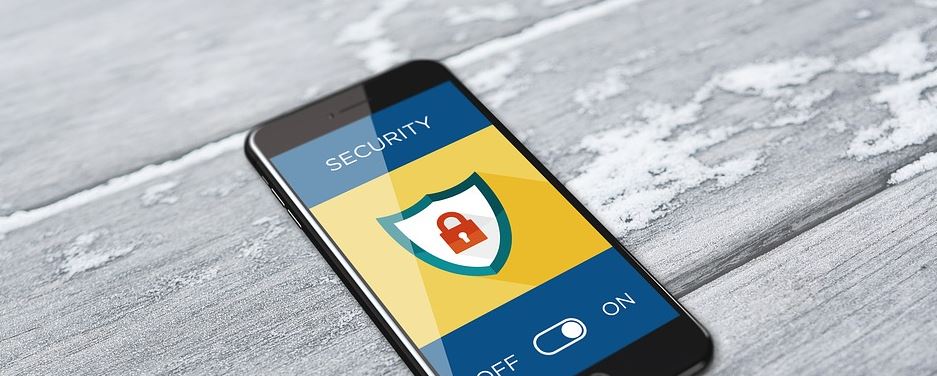 To remove the Lock screen PIN or Password simply:
1.Go to settings.
2.Next go to Lock screen.
3.Select Screen Lock Type and enter your password.
4.Now select Swipe No password (or another option such as pattern) remove data for the swipe option.
5.When you go back to the lock screen it will be simply swipe to unlock or the other method you have changed to.
Important
Remember that the most secure option for your phone is the Fingerprint sensor and a backup of a PIN or Password. Swipe to unlock which has no security at all along with Pattern is not very safe.
So you may want to implement your password or PIN later on again.
Before you Leave
Do remember to share this post, comment below and check out our other articles we have tutorial on similar topics you may find interesting as this one.