Have you ever wished you could simply Fingerprint lock Whatsapp? After all your Android smartphone most likely already has a Fingerprint lock.
Why not use said lock to also implement a lock on Whatsapp to secure your private messages that you have receive through the app.
So if you are interested in learning How to Fingerprint Lock Whatsapp then read the directions below.
Benefits of this Tutorial:
Locking your Whatsapp affords you a extra layer of privacy in case someone is using your phone they will be unable to access your messages.
You will be have peace of mind that only those who you give access will be able to look at your Whatsapp. So in case you use a normal lock on your phone your Whatsapp can use the extra secure fingerprint method.

Fingerprint Lock Whatsapp
To Fingerprint lock Whatsapp:
1.Make sure your smartphone already has a Fingerprint scanner.
2.Download and install this App: Download Lock App.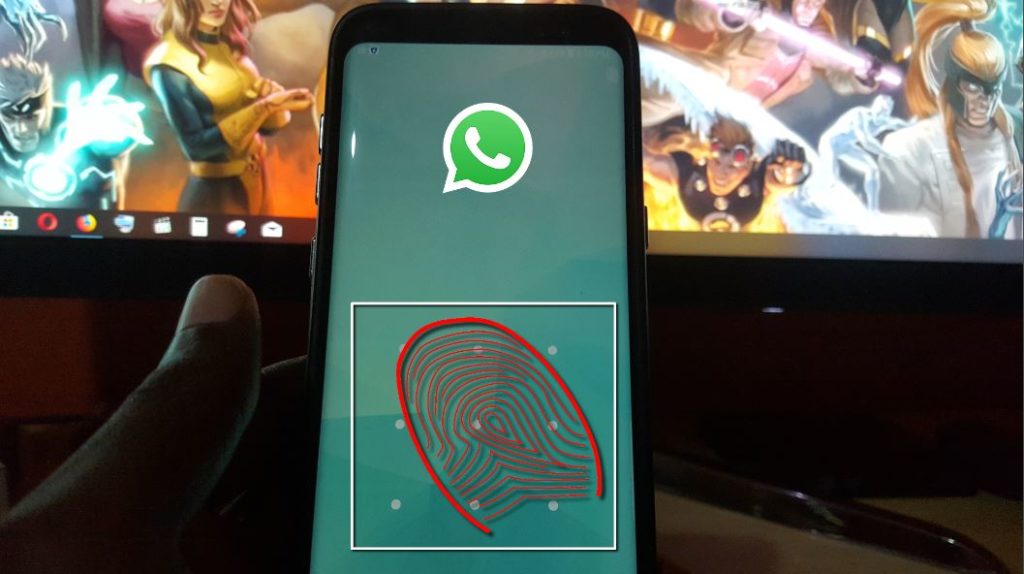 3.After installing the app and setting it up grant it the relevant permissions and access.
4.Click on the Protect tab and toggle:Fingerprint Lock setting on.
5.Go back to privacy tab and look for Whatsapp under General and take the unlocked padlock to show a locked padlock and that's it the app is now locked.
You can now unlock with your fingerprint or with the backup pattern lock.
Video Demonstration:
Watch the video version of this tutorial.
Before you go:
Before you go please take the time to share your views on this article in the comments. You can also share and check out more of our articles on the website.
Until we meet again remember to stay safe and take care my friend.