This fix will work in cases where the Tik Tok app is not loading or working for you. This could be in cases of a server error or something is wrong from your side involving your device.
So if you have the Tik Tok app and you are experiencing the issues as described here then follow my directions as given below and this should fix your issue.
Why is this Happening?
As mentioned above the issue could be server side in which its usually outside your hands. On the other hand it may be something on your device and in such a case it can be solved.
Below we run you through what you can do to tackle this problem and potentially fix it.
Video Tutorial:
Watch the video tutorial below to see what to do or continue reading the tutorial.
How to Fix the Tik Tok Not Loading or Working Problem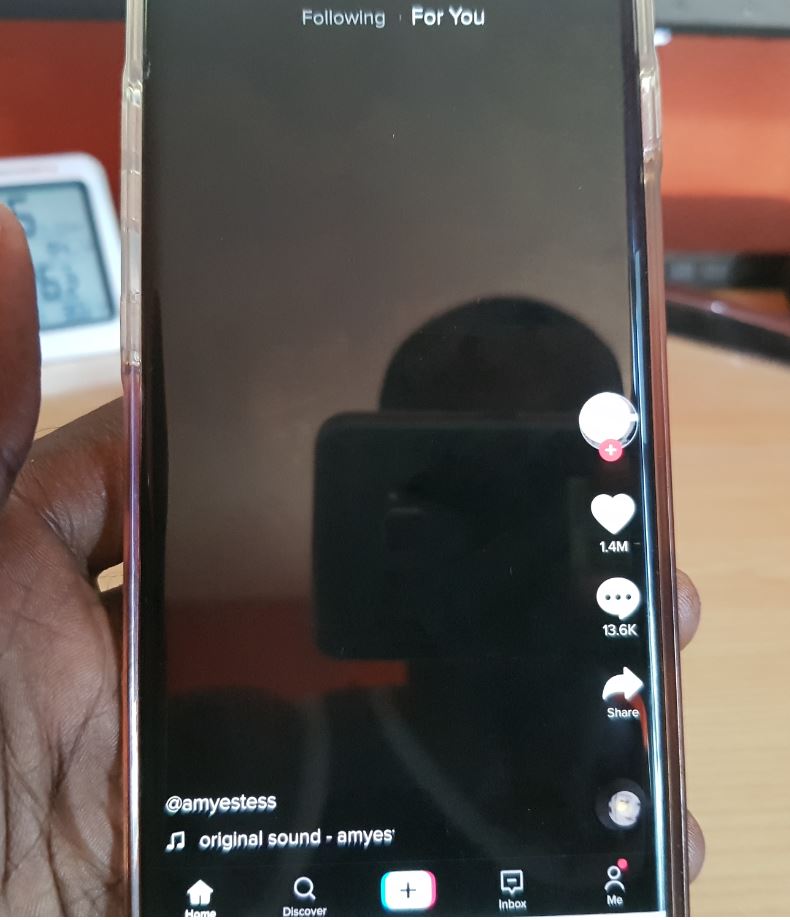 The first thing you will need to do is:
1.Go to settings on your Android device, Apps, search for Tik Tok and then go to storage. Next clear cache and then clear data.
2.If the first step does not work then go back to settings, then Apps. Next select the three dots in the upper right. Now choose Reset App preferences and follow the instructions to reset.
3. Another thing you can do too is to long press the Tik Tok App and select uninstall. Then reboot and go to Google Play and search and then install the Tik Tok app once more.
The above should fix most issues relating to Tik Tok not working or loading.If none of those worked then consider that the service might be down, this is so if others are experiencing the same issue.
One more thing
Before you go please do me a solid and share this article on Tik Tok Not Loading or Working and how to fix it. Also you can ask your questions below in the comments as well as check out more of our articles.