This is for those that own the LG K50 or other similar devices and want to clear the cache or data of a particular App.
This can be great for fixing issues with a app or Apps that is giving issues. These issues may include constantly crashing, not loading or starting up and more.
For example if Google Play Store or another app is not working you can follow these steps to fix it.
Warning:
Doing this will log you out of the app on which these steps are performed. It could also cause you to loose save data if its a Game. So bear that in mind before proceeding.
For most apps it will fix the issue without anything changing and if you are logged out of a App such as Instagram you can always log back in.
Video Tutorial:
Watch this video guide to see step by step guide on what to do in order to clear the cache and app data on the LG K50.
How to Clear Cache and Data on LG K50?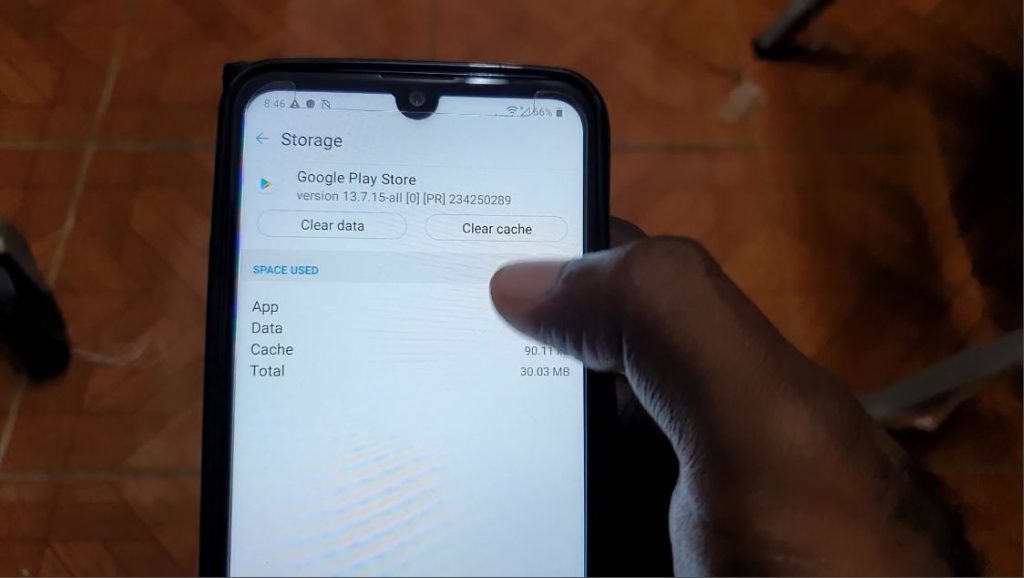 1.Go to settings.
2.Go over to the General Tab by selecting it.
3.Go to Apps and Notifications.
4.Finally Select App Info.
5.Search for the App you want in the list such as Google Play Store. After selecting it go to storage. Finally clear cache and then clear data.
That's about it you can relaunch the app that was giving issues before and see if its now fixed.
Before you Go
Please share my article on How to clear Cache and App Data on the LG K50 if it was useful. Ask your questions below and remember to share this articles with friend and check out more of our content here on the website.