The aim today will be How to Fix battery Drain Issue Galaxy S10 and improve the battery life. So if you battery is depleting very quickly the following tips will improve battery life dramatically.
These tips can also be sued in general to improve the battery life performance of your Galaxy S10 and you can implement them under normal circumstances as well.
The Issue:
Your Galaxy S10, S10e or S10 Plus is loosing battery very fast. The battery life is not lasting as long as it should or as it use to.
This is also affecting your usage of your device as your device may not last the day as it should leaving you needing to charge your phone in the day.
How to Fix Battery Drain Problem on Galaxy S10?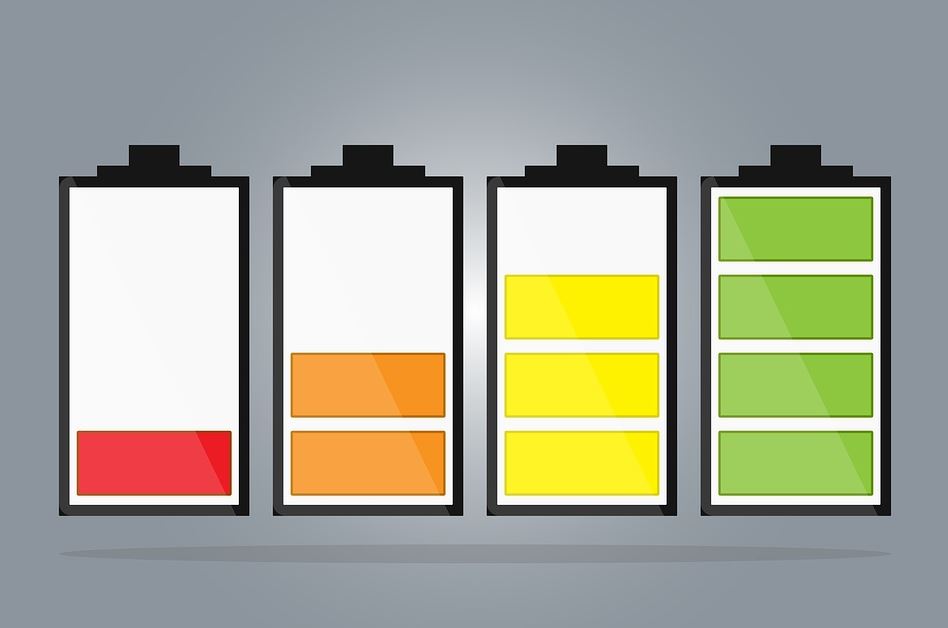 1.Go ahead and turn off all unnecessary services that are not being used this includes: WiFi, Bluetooth, Location services until you actually need them.
2. Turn on Night Mode and keep it on. You should also use darker wallpapers as this will improve battery life.
3. Turn off Automatic screen brightness and set it to a reasonable setting.
4.Close background apps that use battery life in the background. Go to settings, device care and optimize your device.
Under battery take note of apps that's using lots of battery. If a odd app is seen uninstall and see if battery life improves. You can always find a better alternative.
5.Reboot your phone to keep everything running fresh.
6.Update all your Apps and the Android Operating system. Apps that are outdated may have bugs and the Android OS usually has stability updates that keep the system running stably.
7.Turn down screen resolution as high screen resolutions means faster battery drain.
8.Turn off AOD or Always on Display feature. The feature while useful does drain battery faster than if the screen where to go totally off.
Before you Go
That's about it for Fix battery Drain Issue Galaxy S10 doing the above should significantly improve battery life and make the battery last longer as you use it on the daily.
Please share this article, comment below and check out more of our content we have here on the blog.
Continue Reading we have even more Tips for you: