So if your new Laptop or computer is in S Mode and you want to exit this mode as you are getting messages such as: For your security and performance this mode of Windows only runs verified apps from the store.
This this guide will show you how to get out of this mode. Some users don't want this mode but there device came with it already in place and they have no clue how to exit.
What is S Mode?
S Mode for Windows 10 is secured locked down version of Windows which is meant for the users protection. It limits installation sources of Apps to the Windows store and allows browsing the Internet through Microsoft Edge.
It prioritizes speed and security by limiting the users options in the name of security and protection of the end users device.
Do note that you will not be able to return to S Mode once you switch.
How to Switch Windows 10 out of S Mode?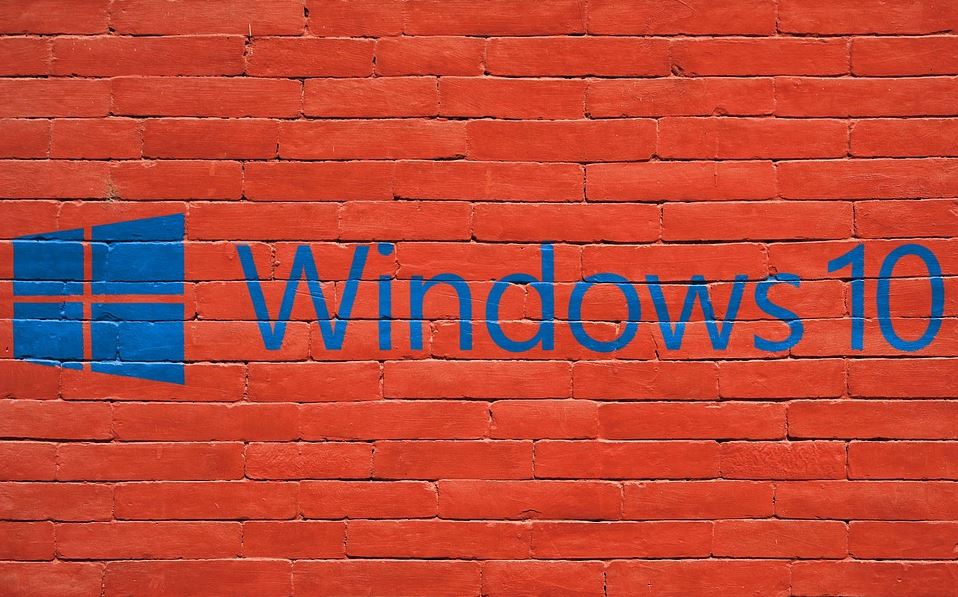 1.Click on start and click the gear Icon for settings.
2.Next go to update and security.
3.In the left sidebar click Activation.
4.Now you should be able to see the version of Windows being run or the edition. It should Say Windows 10…S Mode.
Below that go ahead and look for a option that says: Switch to Windows 10 ?? Go to the store. Click the go to the store option.
Now select the Get option below the free notice. when the option changes click install. You will be notified when you are finished and you can go back to the edition page and see you are on the regular version of Windows 10.
Before you Go
Before you go please share this post on How to Switch Windows 10 out of S Mode. It would be appreciated and you can also comment below as well as check out our other articles as well.