Maybe you though it was only with your device but its not,the Crackling or Popping issue with Windows 10 is a real issue.
It happens allot with Windows 10 users. I first encountered the problem with my Laptop. At random or after being on for very long or even after waking from sleep the laptop audio would become distorted.
The sound would not be clear and you might even think your speakers were broken. Whats happening is that for some reason this Windows 10 bug results in Audio becoming distorted.
The Issue:
You start to get Distorted Audio at random from your Windows 10 PC. This can vary from Crackling, Popping, stuttering and so on.
Almost in some cases sound like a damaged speaker if you have ever heard one that has been played too high for too long except that this is not the case.
Video Tutorial:
Watch the following video guide and find out how to fix this issue now.
How to Fix the Issue?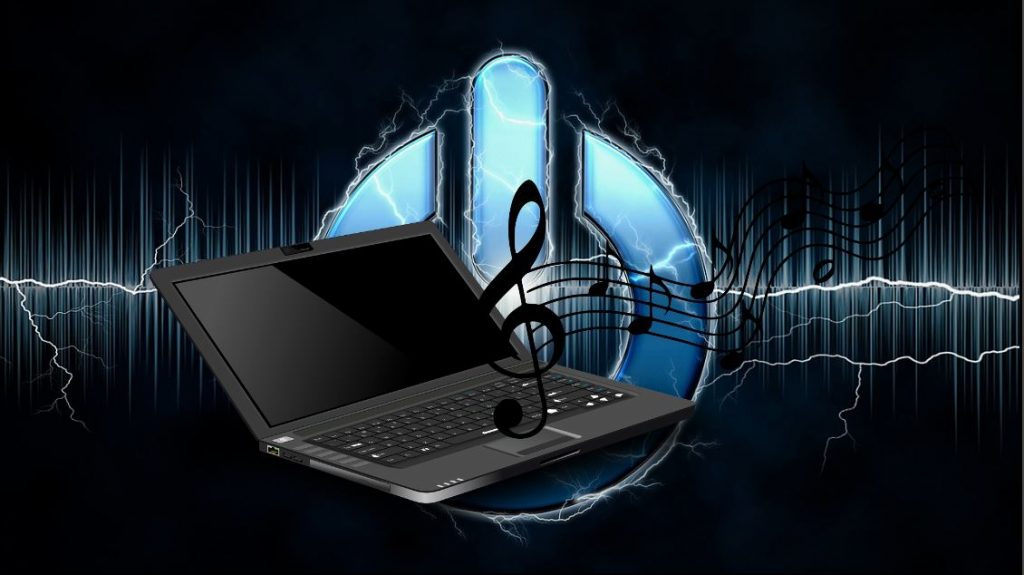 1.As a quick temporary fix you can reboot your PC which will get rid of the issue but only temporarily. It will occur again, not a solution but a option.
2. For a more permanent fix go ahead and right click on the speaker option in the lower right. Go to sounds, Playback tab, Select speakers and click properties.
Go to Advanced and under Default format go ahead and switch from 24 Bit to the lowest option for 16 Bit apply and uncheck all the options for Exclusive mode and apply again. Next go to the Enhancement Tab and disable all enhancement options and apply.
3. Update your Audio drivers, if its a Laptop get it from the manufacturers website. For desktops go to the motherboard manufacturer. Having the latest drivers means all the latest stability updates and fixes for Windows 10.
4.Finally make sure your Computer is not being throttled to save power. Especially when plugged in for Laptops. This can slow down your computer and cause stuttering and the issues described here.
Search for Power and sleep settings using search to find the setting and set your computer to high performance mode. This way your PC will perform to its fullest potential.
Before you Go
Before you go guys please take the time to share this article with your friends. Also please comment below and see more of our content here on the website. Until next time we meet.