This tutorial or guide will be perfect for those who have messed around with their keyboard and it no longer functioning in a way it should then this is definitely for you.
At the end of this guide you will be returning your Keyboard to its default. This includes any form of modification you have added in term of predictions will be removed if you want as well.
What will I be doing to my device?
You will be resetting the keyboard settings to their defaults. This is great as any modifications you have made can be removed. This is perfect for fixing issues you may be having with your keyboard.
How to Reset Keyboard settings to their defaults?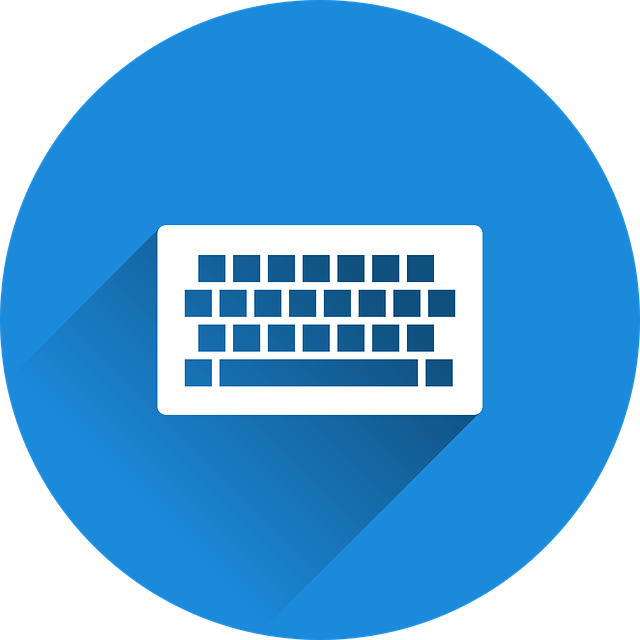 1.Go to settings.
2.Next select: General Management.
3.Select Language and Input.
4.Go to On-screen Keyboard. Now select your Keyboard which is most likely: Samsung Keyboard. Select reset to default settings.
5.Finally select Reset Keyboard settings and select reset. As a bonus you can also erase personalized predictions but that's optional.
That's it for resetting your keyboard.
Before you Go
If you found this useful or interesting please share with your friends and do comment below and check out more of our content.