This article will show you How to Fix the iPhone Yellow Screen issue that's often encountered on iOS 13. with the problem the screen or display is noticeably yellow.
This is really evident in areas where the screen should be white and its not.
The Issue:
Your display does not look right as the screen looks more yellow than its natural color. Can be seen clearly when the screen is should be white, but in general screen has a yellow tingle to it.
What devices are affected?
This usually happens on devices running iOS 13 as mentioned above. This includes any iPhone that can run or is running iOS 13.
Fix Yellow Screen Issue on iOS 13: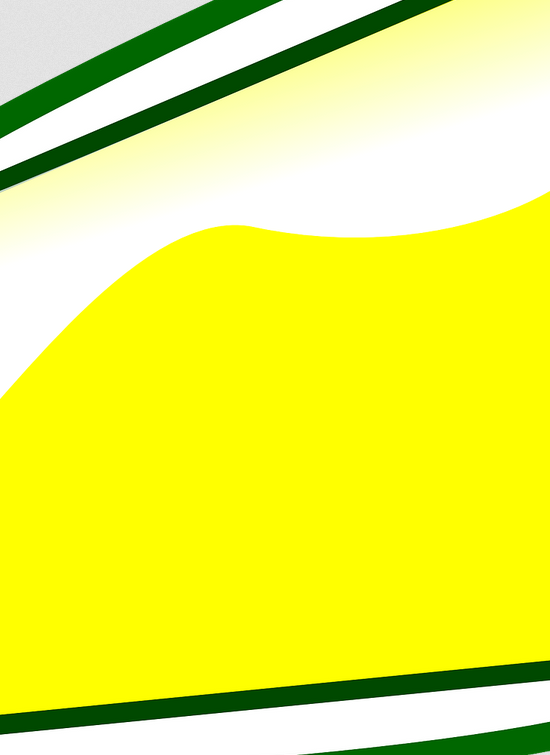 In order to fix the Yellow screen issue on your iPhone running iOS 13 be sure to
1.Go to settings.
2.Go next to display & Brightness.
3. Tap on:Night Shift.Make sure all the settings or toggles are off. This include settings such as Schedule and Manually enable until tomorrow.
Alternatively Under the same setting you can adjust the warmness slider making the display less warm or more warm. The feature or setting under this setting need to be on before you can adjust the warmth.
4.Additionally you can go to settings, Display & Brightness and turn off True tone if the issue is not fixed.
Before you go
If this was useful at all then share it and share your experience below. I suggest that you also check out even more of content here on the blog.
Continue Reading we have even more Tips for you: