If you have ever used Whatsapp you will know that its quite easy to easily reinstall Whatsapp and have your files and conversations restored quite easily. You could even with access to a person Whatsapp change the number to which the account is associated.
If its so easy someone may even try changing the associated number and messing around and restoring your account on their device. With situations like this its a good idea to learn to Enable Two Step Verification on Whatsapp.
This article shows you how exactly to go about adding the extra security of Two step verification to Whatsapp.
Why do this?
Well its a good idea as it adds a extra layer of security to your account and can easily prevent anyone other than you accessing your account. As they would have pass the verification check before being able to restore your data to any phone or changing the associated phone number.
Video Tutorial:
Watch the video guide and learn how to enable two step verification with Whatsapp.
Enabling Two Step Verification on Whatsapp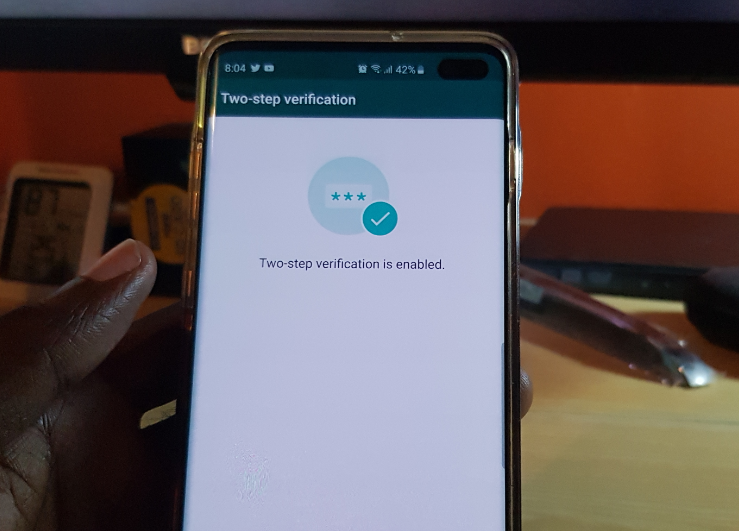 To do this simply follow my directions below.
1.Launch Whatsapp.
2.From Whatsapp go to settings.
3.Next go to Account.
4.Now click on Two-Step Verification and hit enable. From here provide your email and set your Pin to use when restoring your account.
Did this tutorial help you?
If this tutorial help you at all? I would like to know and you can share in the comments below. I really appreciate you stopping bye could you please take some time and share this article as well as see some more of our content here on the website.