So you probably got a new phone and number and you want to migrate your Whatsapp over to the new number seeing the change.
I am sure if you have never done this you have no clue as to how this is done. Below we look at what you can do step by step.
Why do this?
If you have a new main Phone and number and you want to easily migrate everything in Whatsapp over to your new number then you have found the rite guide to do just that.
Video Tutorial:
In this video I demonstrate how to perform a number change on Whatsapp.
How to Change Whatsapp number?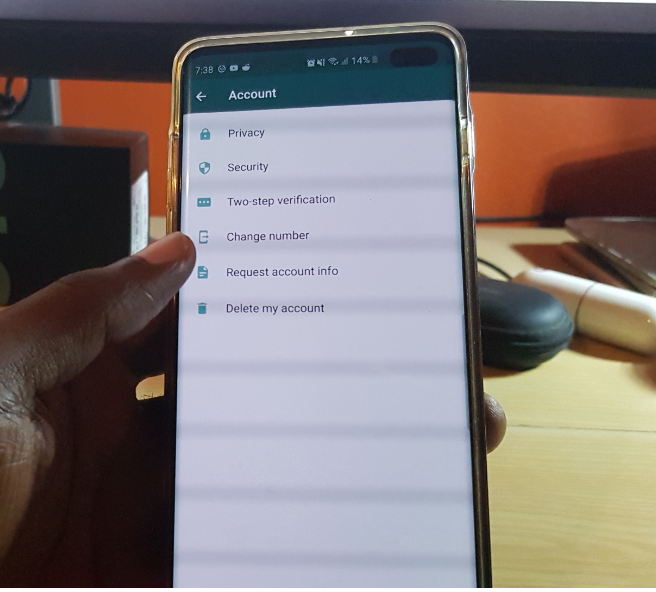 1.Launch the Whatsapp app.
2. Click on the menu option in the upper right beside search.
3.Select settings.
4.Select Account.
5.Finally select Change number. Read the information present and select next. Enter your old number and your new number hit next and follow the directions to do the migration.
That's it the process is as easy as that.
Before you Go
Please share our article and comment below as usual. You can also do me a solid and check out even more of our articles.