So you finally decided to change your Facebook Profile name and you want to do it from your Smartphone using the Facebook App.
So follow along as we look at how to Change your Facebook Profile Name in Facebook App. I do hope this tutorial is useful to you and solves your problem as I was able to do with mine regarding changing my profile or display name.
What Will I be doing?
You will be changing your Facebook Profile Name or the name that every one sees or searches for when looking for your profile. Your display name will change to whatever you like now.
What devices will this work on?
This will work on any device running the Facebook App and it should be regardless of platform as the app is roughly the same across all devices.
Video Tutorial:
Watch the following video to see what to do step by step.
How to change your profile Name on Whatsapp?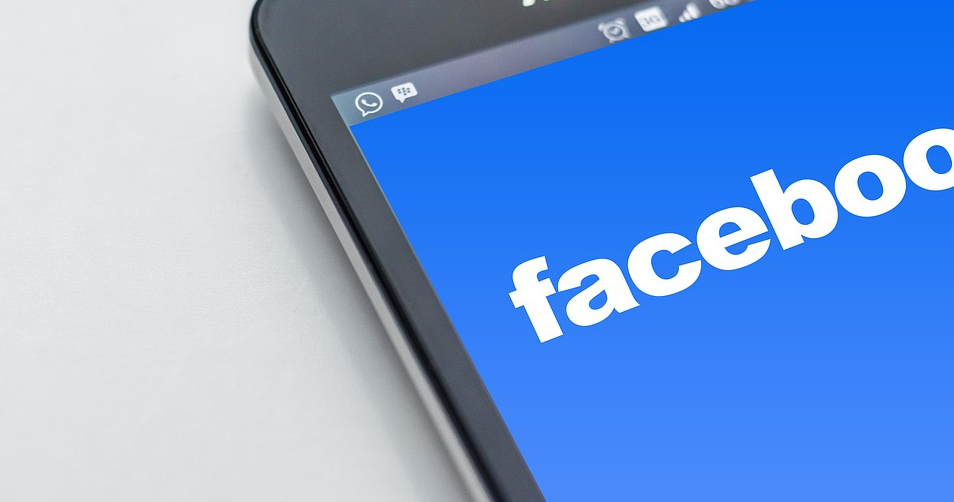 1.Launch the Facebook App. Go to your Home profile by tapping the Home button.
2.Click the three lines atop each other upper right side.
3.Scroll down and select:Settings & Privacy and then select settings.
4.Now tap on Personal Information and finally select Name. From here Modify your name and review the changes.
5.Enter your Facebook Password to confirm the changes and that's it you can save the changes.
Before you Go
Before you leave let us know if this was at all useful in the comments. Please also share and see our other articles well as this would be greatly appreciated my friend.