If you were wondering when the Galaxy S10 or S10 Plus will be getting the Android 10 or Android Q Update then you need not wonder any more. The Galaxy S10 or s10 Plus update for Android 10 is now available and was available from December 1,2019.
I Personally got the Update as of December 2,2019 and the update is being rolled out at random for most users.
Update Information
The Update is dated December 1,2019 and features One UI 2 Update with Android 10. The update itself is 1979.05 MB in size which is a very large major update.
The update adds features, tweaks and changes many of the the layout and features of Android.
Do note that based on your device and the carrier you may get this update at different time frames. My device for example is a unlocked International Galaxy S10 Plus and gets the latest updates much quicker than other carrier branded devices.
Video Tour of Android 10
Check out my overview of Android 10. See what the device looked like before and then after the update and see the main changes that took place.
Whats new in Android 10
The first thing I noticed about the Android 10 or Android Q update is the following: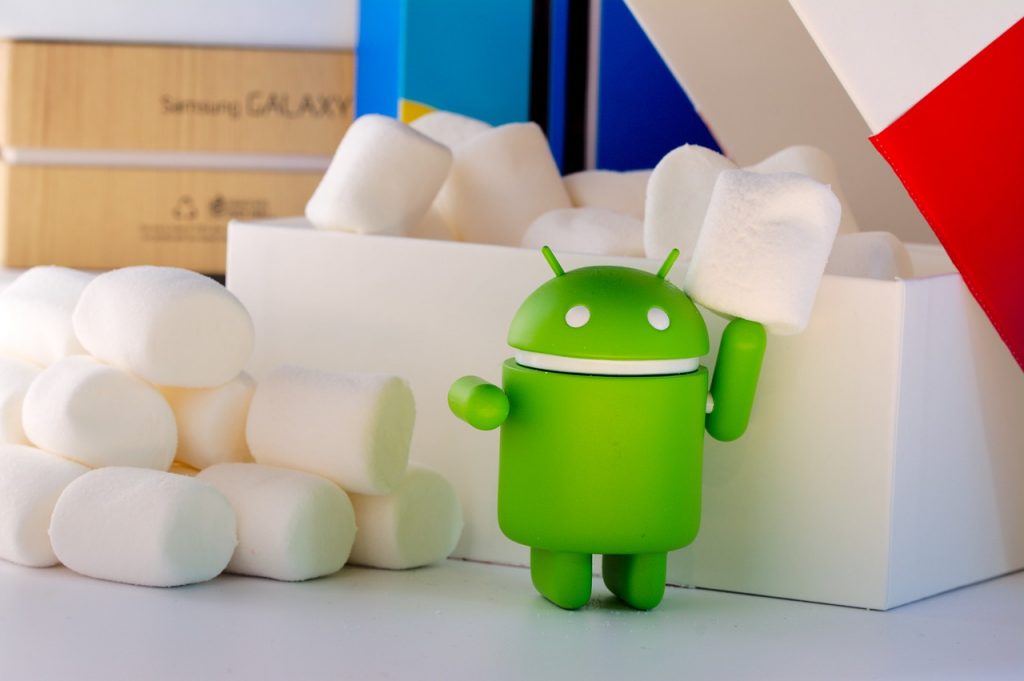 Sharper Icons and overall improvement in the display and how Icons and Images are displayed.
New Quick Toggles of a Screen Recorder and Focus Mode.
Tweaks to the Way Notifications are stacked or displayed when you have several.
Apps settings have been tweaked for Open, Uninstall Force stop in Settings, Apps.
Added settings such as Digital wellbeing and parental controls.
New Android 10 animation in software information after tapping Android version.
Settings have being simplified to make settings easier to find versus digging down into menus.
Added setting being consolidated under one heading. Settings related to security can be easily found under Biometrics and Security for example.
The Camera as been updated with addition of new icons and addition camera modes stored under more setting simplifying the interface.
Pictures look more vibrant and colorful.
New animations when opening and closing apps.
Now there are numerous changes but those are the main ones that stood out to me the most. It would be impossible to identify every single one and our video overview shows you what the update looks like. See if you can find any change that stand out to you.
Watch the Video for detailed account of the change log noted on the update. You may have to pause the video to read it all when shown.
What you should Know before Updating?
Be sure to manually check for updates, the update may be available but it may take some time if you wait to be prompted. So to avoid the wait Go to settings, Software update and download and install. This will check manually for the update.
The updater should indicate weather a update is available or not.Do remember again the availability of updates is dependent on your device region, carrier and so on. Some devices get updates faster than others.
Make sure you have at least 50% battery or more after installing the update as it does take time and consume allot of battery. I also advise that you use a fast Internet connection as the update is very big at 1979.05 MB which is more than a Gigabyte.
I don't see a Updates:
If your device is carrier specific they will have to tweak the update for there network and usually roll these updates out later. A unlocked international device for example that not carrier branded as my device tend to get updates right away as no tweaks are needed and those device get updates right off the bat.
What Do I think about this Update and its features?
I personally love the update as its really makes a difference. This update in my opinion makes the Galaxy S10 feel like a new device again. I love the way my existing and new pictures really pop on screen along with the icons.
The display has a cooler look in terms of color tone and contrast is way better. I love that a built in screen recorder is now included and that I don't have to down load one at all.
The Focus mode is also good for when you need time away from technology and don't want to be distracted. These subtle additions where really well thought out and take into consideration issues of the modern era.
The settings menus have been simplified and I can easy find what I need better than before as they are stacked beneath relevant heading and I don't have to dig down into several sub-menus to find them.
Samsung has done a really nice job of refining the Android 10 update to make it better than before and I really love it and find little to no complaints whatsoever so far as My device is as snappy as ever.
Good work Samsung and Google on this one.
What are your impressions of this Update?
So what do you think of the Android 10 update? do you like it or hate it. Let me know exactly what you think below and be brutally honest.
Looking forward to talking to you guys in the comments. Also do say which device you are on and when you got the update.
Continue Reading we have even more Tips for you: