So I got the brand new iPhone 11 and its been great, lots of tutorial to come. However I recently encountered and fix a problem that I know will affect others as well.
SO if your New iPhone 11 Call Volume Extremely Low this is the Fix. I must admit I almost returned my iPhone 11 thinking it was defective and I am sure you are in the same situation.
Lucky for you though this will Fix the issue 100% trust me.
The Call Volume Issue
The Call volume issue where the sound is very low and you barley can hear the other party. Its so bad that the other party will hear you and even with perfect signal you will be only hearing a super low caller on the other side.
Increasing the volume all the way up will not help at all. Placing the person on speaker will work but not fix the issue. To fix the problem read the solution below.
What devices does this work for?
This works for the iPhone 11, iPhone 11 Pro and iPhone 11 Pro Max. This issue can happen to any iPhone particularly the newer ones.
Video Tutorial:
See the video below and find out exactly how to fix the issue of very low volume on incoming calls on iPhone 11.
How to Fix the Issue?
Issue as I released was that I did not have a screen protector with my new iPhone 11 and until a new one arrived I decided to leave the clear plastic that came on the screen-BIG MISTAKE.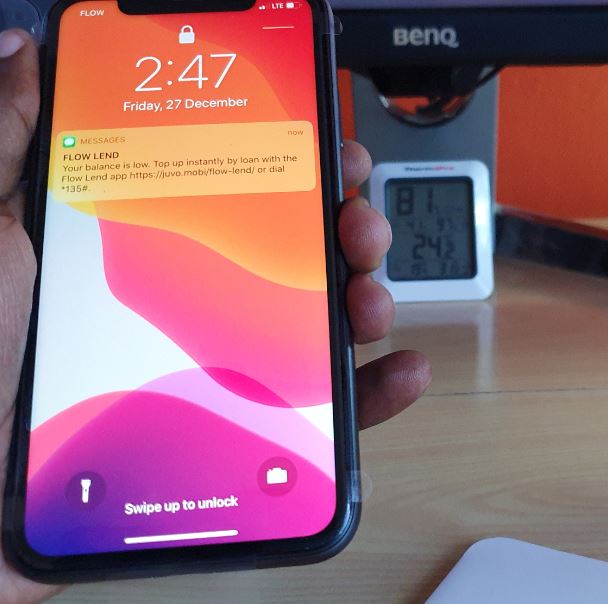 I am sure you too left the plastic on, go ahead look at your phone and then face palm yourself. While the plastic is like a screen protector it was not meant to be used as one as there is no cutout for the call earpiece so sounds from calls can come through clearly.
So by leaving the plastic on you have essentially covered the earpiece and sound cant come through clearly. By removing the plastic and making a call you will realize everything will work 100% and you will hear the other party perfectly.
Get yourself a Proper Screen Protector
Trust me I know I had to laugh at myself on this one. You can get a screen protector below through our link.
Before you go please share this with friend that has gotten a iPhone. I am sure you and friend can share this one and have a laugh. Please take the time to comment below and check out more articles.
Continue Reading we have even more Tips for you: