So you found a QR code on that new product that you bought,poster,online etc. and you need to access the link in the QR code that's provided. One problem you don't have a QR code Scanner on your iPhone or do you?
This article will show you how to use the built in QR code Scanner on your iPhone and there is no need for downloading. This feature is built into your iPhone and all you have to do is access it if you know how.
Whats a QR Code?
A QR code is a special picture like diagram that when scanned by a QR code scanner can contain a website link, phone number, WiFi password and much more in simple pictorial form that the scanner can easily scan and extract.
Video Tutorial:
Watch my video guide and see how its all done on a iPhone that's on iOS 13.
How to Scan QR Codes iPhone without downloading a App?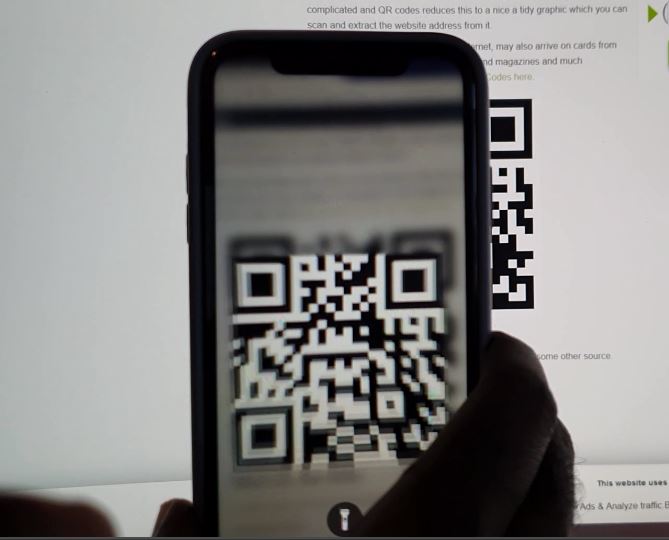 1.Go ahead and go to settings.
2.Now select Control Center.
3.Next go to Customize controls.
4.Under more controls look for a select the plus beside :QR Code Reader.
5.Go back to the home screen and open control center and select the last icon in control center that's new that shows a QR code looking icon.
Point the Scanner at a QR code and watch the magic happen.
One more thing
Before you leave us please share this article, comment below and please take the time right now and check out some more articles that we have written just for you.