We all know that there are many situations in which you may need to reset your Instagram Password on the iPhone. Easier said than done though as there are several situations that may arise and you cant find the option.
This guide will take you through the process and show you how to regain access to your account. Best of all you can change your Password to something you can remember.
Reset your Instagram password iPhone:
1.Go ahead and launch Instagram, if you are already logged in and don't know the password simply: Go to your profile, settings and logout of your account.
If you are already logged out simply look around for the main login windows that asks for your User name, phone number or email. Look for the Forgotten Password? option and click it. If your user is already shown simply choose use another account to see the window.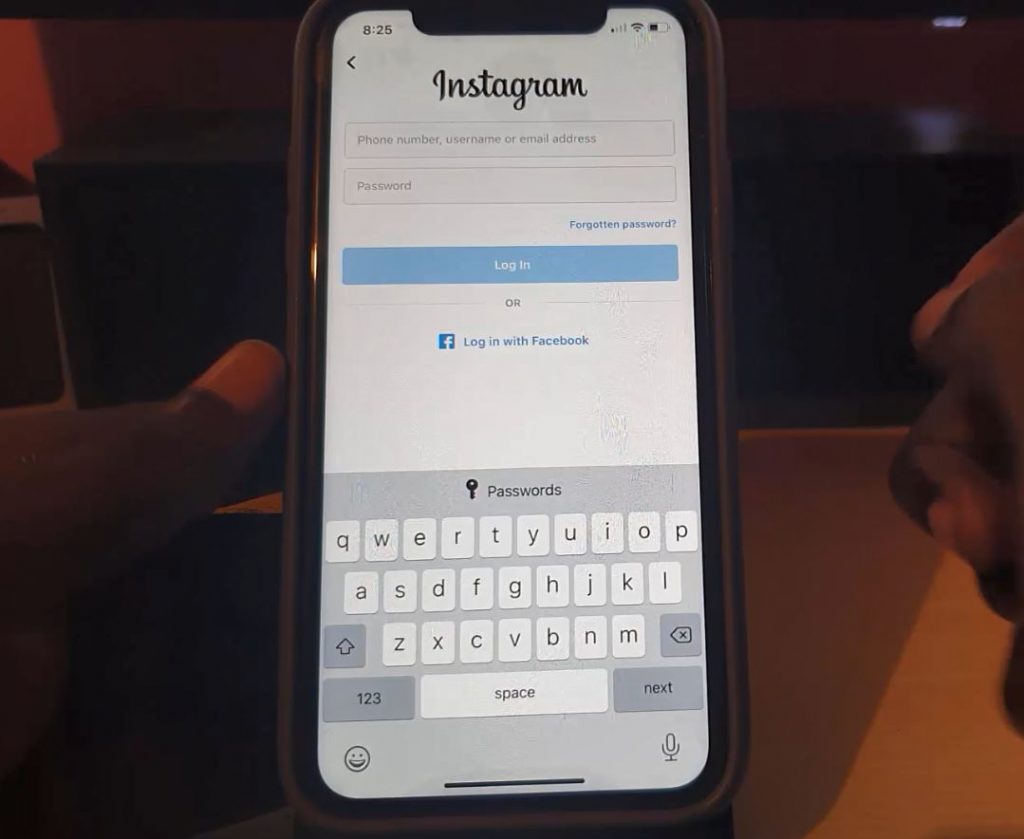 3.On the new screen enter your number, user name, email and hit next. Make sure your user picture matches your account along with the name.
4.Select one of the recovery options such as Text, Email. Email is very easy so choose that one unless you cant use it for some reason.
5.When the Email is received click the link to login automatically (or) look very carefully for the option below that says:You can also reset your Instagram Password.Do so by clicking that link and entering your new password and have it reset and that's it.
That's it you now have access to your account again or you have just changed the password. So your problem should now be 100% fixed, any questions ask them below.
Video Tutorial:
Watch my video tutorial that shows you how to reset your Instagram Password step by step.
Before you Go
Please take some time right now and share this tutorial and comment below. I would also love if you could check out some more of our content here on the website.