This one is for anyone that's using a Windows Laptop or desktop PC. You know the situation you are using your Laptop or PC and your browser freezes up with a audible ping sound when you click and nothing is responsive.
The browser hangs and you are unable to do anything at all. In some cases it may be that you get a error saying unresponsive script as a popup of some kind.
This can happen to any browser including Google Chrome, Fire Fox, Opera and many others. The issues comes in many forms but as usual the browser is usually unresponsive and this is the fix.
My Video Guide:
For your convenience I have created this video guide to show you how to perform the below described task.
How to Fix a Unresponsive Browser?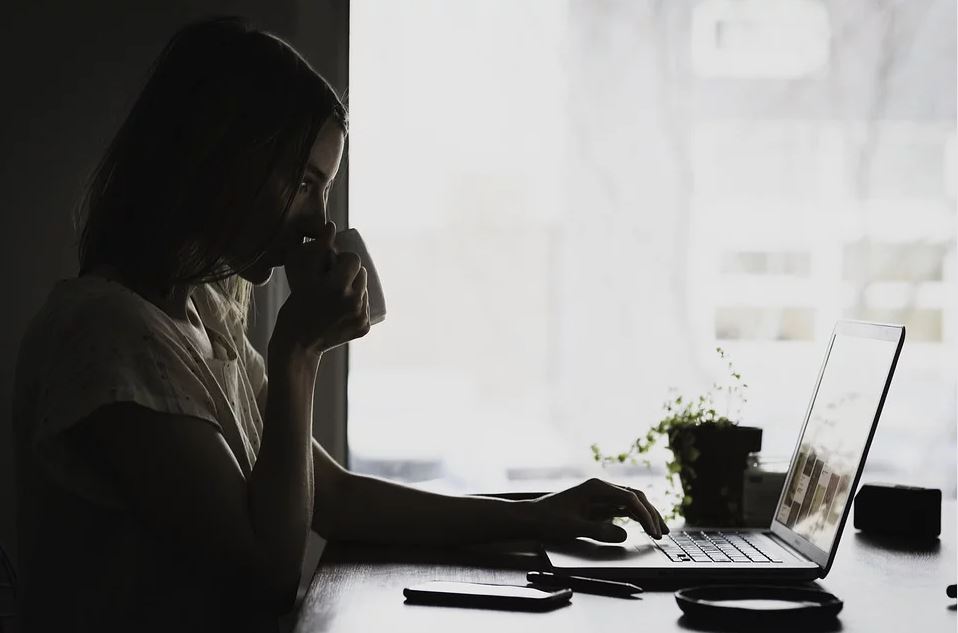 1.If you are given the option to continue or stop the script go ahead and stop the script. Launch the web browser a fresh.
2.Next go ahead and right click on the task bar at the bottom of the screen and select task manager.
Select your browser from the Apps list e.g. Firefox and choose end task. The browser that was usually unable to close will force close. Relaunch and try again.
3.If that does not work so Close the browser as directed in step two and then shut down your PC or Laptop completely. I recommend that you close all open apps as well before doing the reboot. Launch the browser once more after this.
4.Clear the cache and cookies in your browser, be warned this will log you out of any website you are already logged into.
For every browser its different but for Firefox go to settings, Privacy and security,under cookies and site data go ahead and clear data and then hit clear. From here your browser should be far more responsive and less prone to crashes or becoming unresponsive.
Just one more thing?
To get the latest guides and fixes make sure to book mark us and follow on YouTube. You can ask your question below, share this guide with a friend and check out more of our content as well.
Continue Reading we have even more Tips for you: