Have you ever had a case where you are using your smartphone and then all of a sudden you start to have Phantom or ghost touches as I call them?
When this happens you phone starts to open apps, settings and select stuff at random as if someone is touching the screen when no ones touching the phone or the display.
Its gets really bad as if you try to power off the phone or so something else nothing will work as menus exit or close without you closing them. Learn what to do below.
Video Tutorial:
Watch the following video and see what to do step by step to fix this issue of Ghost touches on your Samsung galaxy.
How to Fix the Problem?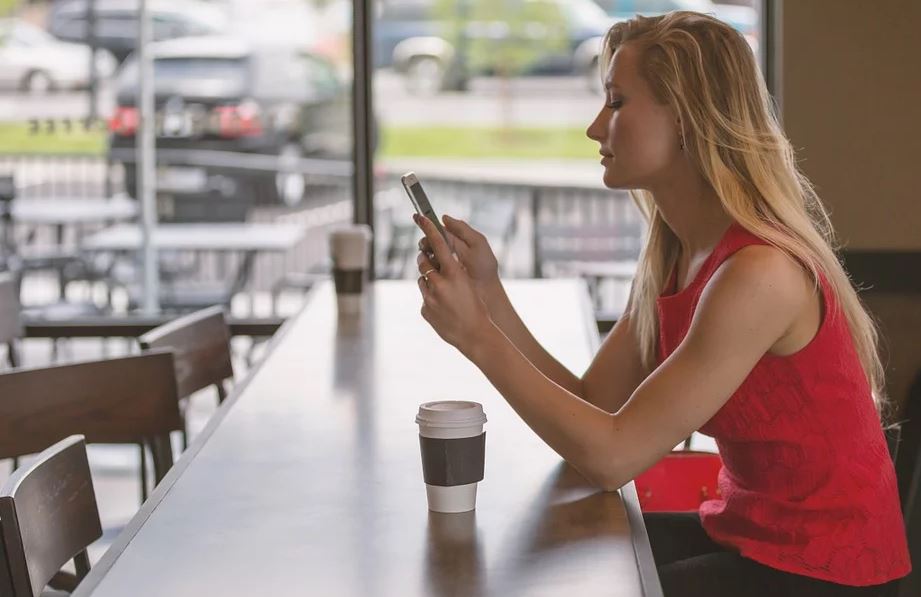 1.You will need to power off your phone forcefully by holding down power + Volume down. When the screen goes blank its off.
2.As the phone boots back up Quickly use a piece of cotton or cleaning cloth a remove any dirt and grime from your screen completely.
3.As you are at the lock screen of your phone wait and see if you are getting any Phantom touches. If you are clean again.
4.When the touches have stopped then you can unlock an use your phone as normal.
What causes this issue?
The issue if you haven't guessed by now i caused by in most cases by the oils or grime from from your hands on the display of your phone and creating the impressions or ghost touches.
If the oils and grime is not removed the phantom touches will continue.
Before you Go
Please take some time now and share this post with some friends and please comment below. I would also love it if you could check out some more of our article son this and other issues.