This one is a issue involving any Security Camera DVR where your Security Camera DVR not detecting mouse. This guide will show you how to fix this problem and so you can go back to doing other things.
I personally encounter this problem from time to time. The issue is that in most cases seeing your DVR of your security system mainly uses the mouse for input it can be annoying when it refuses to detect the mouse.
My suggestion is that you follow our tips if we can't find a solution we should at least find a workaround that helps to solve the problem.
How to Fix this Problem?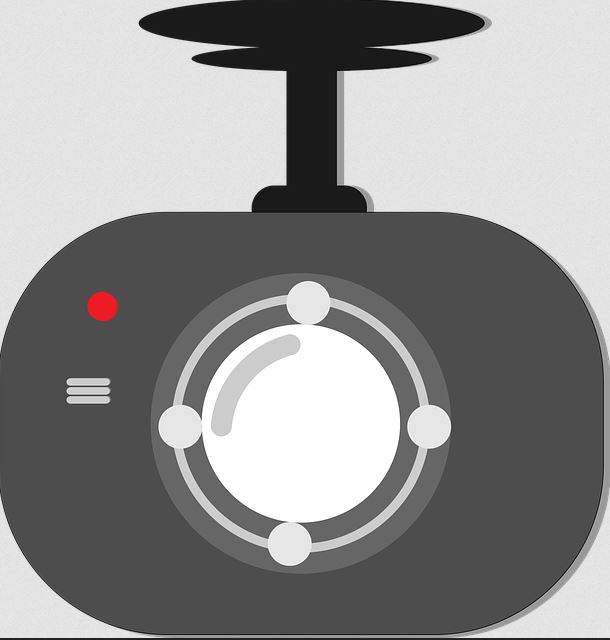 1.If your Mouse is not being detected by your DVR then go ahead and reboot your DVR. It may just be a simple error and once you reboot it can it some cases be detected again.
2.Switch the current mouse for a new one and see if it works, chances are if its not working a new one will work in its place. Test the replaced mouse on a computer and see if its functional, that way you should identify the source of the problem.
3.Switch USB ports, some security system DVR come with multiple ports, one may not be working and switch to another may help out.
4.Mouse not moving on screen, connect your DVR to a secondary monitor and see if its moving on the second monitor.
5.If you can do a reset of your Security Camera DVR to its default settings. A settings in the DVR itself may be causing the Security camera to not detect the mouse.
6. Power off the DVR and leave it for two days and then see if the Mouse start working again. With some issues allowing the device to drain fully for a while may help later when you power up again. (Note it may start again after leaving it so also try the other tip).
7.Connect your Security Camera DVR to the App that works with your security Camera. With the App you can easily access all the camera feeds and that way even if the mouse does not work you can still see and make changes for the most part. (Workaround).
This may be your only hope especially if for some reason after leaving your device for a while it starts to work again or is only working for a while again you can setup the app and still have functionality.
8.You are using the wrong Adapter to power the Security or the adapter has become faulty this may cause the Camera DVR to under power the mouse and cause all sorts of other issues. Find the correct adapter in case you got them mixed up with the ones for the camera or find a replacement for a faulty one.
Before you Go
Please share your thoughts on this and other problems in the comments below.I would also love if you could please share this guide.