My guide today will show How to Clean Vibration Sensors on DSC Security Systems and solve the issue of False vibration warnings.
When you have a DSC Security system and have Vibration Sensors installed on windows over time the sensors can become corroded, set off because of high humidity or in general give False alarms.
While you wont have a perfect sensor you can solve a lot of issues with your system by learning to clean your Vibration sensors yourself.
Benefits of Cleaning Your Vibration Sensors.
The vibration sensors themselves when cleaned:
1.Will work more efficiently.
2.Removes moisture which can be from high humidity or natural build up which can set the sensors off.
3.Overall less false positives when your Security system is armed.
4.Extend the life and functionality of the sensor.
How to Clean the Vibration Sensors?
Note Vibration sensors can be from various manufacturers I will be demonstrating using a Enforcer model. But note that the same principle would apply to any vibration sensor.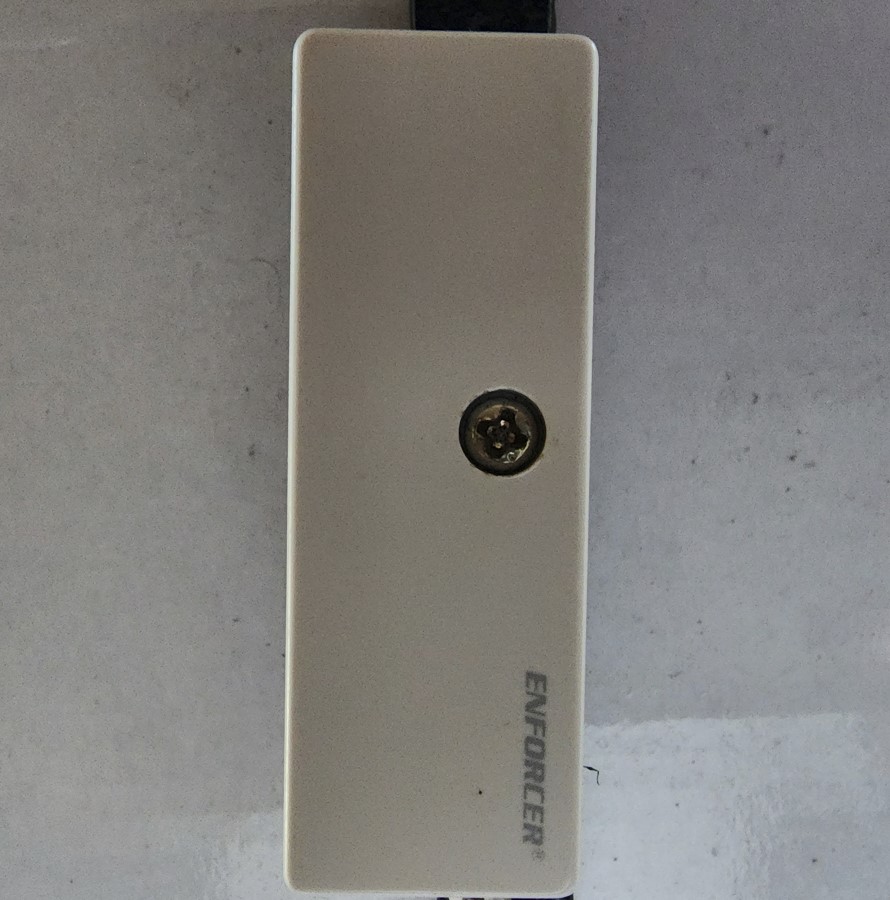 1.Get a screwdriver and remove the single screw that holds the cover of the Sensor in place.
2.On the inside notice the shiny metal contact that hover above each other and have no wires attached to them. Go ahead and use tissue paper or a soft cloth without lint and clean these contacts lightly and carefully.
3.Clean the cover as well and remove any moisture or condensation seen. WD-40 also is great for cleaning the cover and lightly cleaning the metal contacts. Don't wet anything only lightly clean, the WD-40 should only be placed inside the cloth. This will drive off moisture especially in humid environments.
Did this help?
If this was at all helpful please share and feel free to ask what you want in the comments. I do hope you enjoyed the guide and see you in the next one.