So it happened your Galaxy Tab A screen went black and you cant see anything on the display at all. Now you have no clue what you should do to fix this problem.
My guide will walk you through all you can do in this situation to restore your Samsung Tablet to working condition as soon as possible.
What device device does this work on?
This guide will apply to Galaxy Tab A and any other similar Android Tablet from Samsung.
How to Fix Black Screen on Samsung Galaxy Tab A?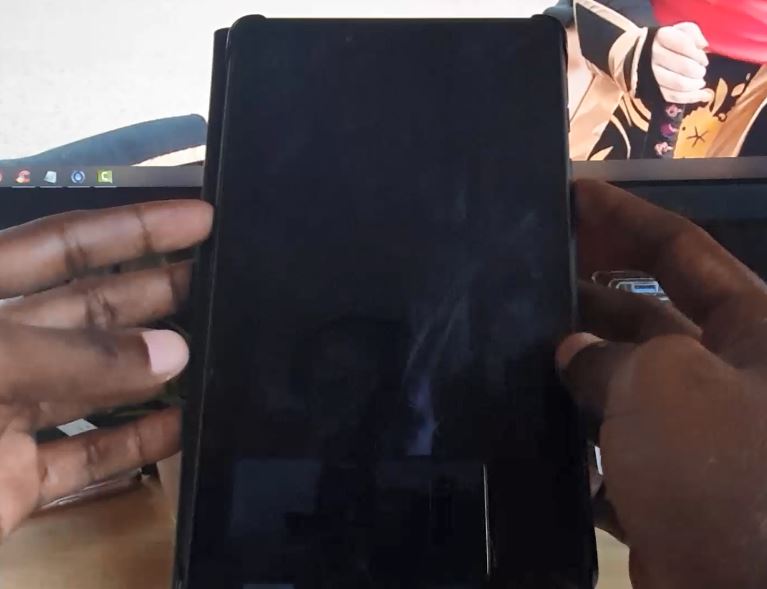 1.Go ahead and press the power button and
2.Hold volume down at the same time.
3.Keep holding until your device vibrates and you see the Samsung boot logo at which time you can let go.
Your tablet will boot back up and the issue should be gone with the black screen of death.
Video Guide:
Check out my video guide that will walk you through what you can do to fix the issue as written above.
Before you Go
Before you go if this proved useful then please share this guide with a friend and remember to check out some other articles. The comment section is at your disposal as well.