Hey guys as you may know I love to record things that worked to fix various technology problems I might be having this way if someone Else were to encounter the problem it could be fixed for them as well.
Today's focus will be on Laptop Boots up Without WiFi Fix. I have a Acer Aspire Laptop and I see this happening to just about any device. This article will provide some tips on what you can do to fix the problem as easily as possible.
The Problem Described:
So I booted up my Laptop as normal and noticed that when it started up I was unable to see or Access the WiFi. This is a big problem as I need the WiFi to work.
The problem itself is that when you look at the network connection it does not show the usual WiFi signal and click on network icon beside time lower right only brings up the the Network area and shows Airplane Mode.
The usual WiFi symbol and ability to show a WiFi signal to connect to is gone. And you have no wireless connection.
What to do to Fix this?
I will outline what fixed my problem plus some other things I have found to work over the years.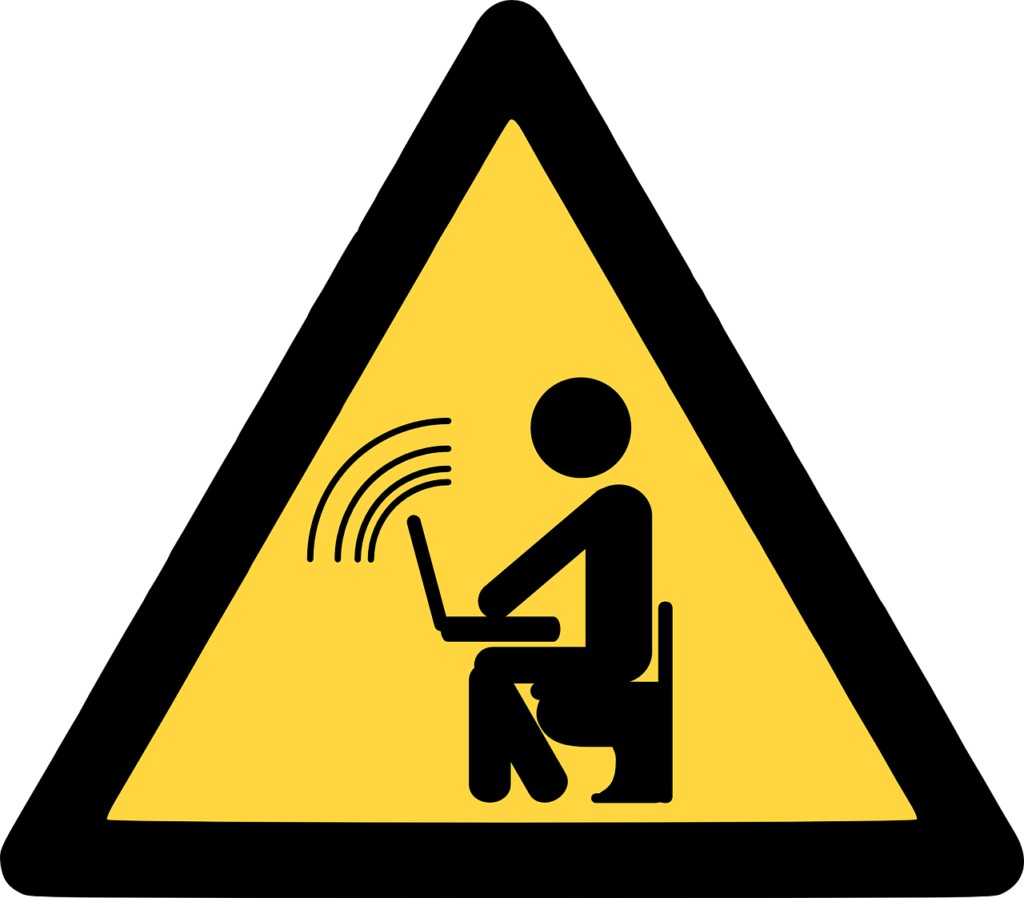 1.If you cant see or Access WiFi when your Laptop starts up go ahead and reboot the Laptop.
2.If that did not work try this,this one worked for me. Click on start and click the Power option. Now look if there are any update available to install.
In my case I had some updates and could not be bothered so for months simply powered off without Installing them. I kept on Avoiding the updates and then this bug happened to me out of the blue.
So go ahead and update your Laptop and chances are if you were like me updating the Laptop should fix the problem and after updating WiFi will return.
3.Go to search and search: recovery. Choose recovery and under recovery tools click :Open System Restore. Follow the wizard or menu on screen and restore your PC to a period when it was working before with WiFi.
Please its a good idea before doing this fully to backup any important documents you currently have just in case.
4.Finally if the above did not do it Then use your Laptop make and model and find the WiFi and Network drivers online (From another device).
Install the drivers and reboot, this should fix the problem and you will have WiFi again. Also note that if all else fails you can try using a Ethernet cable directly from your router or Modem and see if you an get Internet that way.
So what Did you Think?
Please could you take some time now and share this especially if this is useful to you. I would greatly appreciate it and you can ask your questions below.