If you are like the Millions or even billions of internet surfers out there at one point or another you will think to yourself: if its possible to do so many things online why not also watch Free cable TV, then you hear that its impossible without paying and you give up on the idea. I am here to let you know that not only is it possible to get Free cable TV online, but you can get great premium content that will not cost you a thing and it's totally legit and legal.
So let me clarify what I mean by Free cable TV online services, there are groups out there that will provide you with free software that no more than a few megabytes in size and once installed you will be able to launch the application and get channels from all over the globe and countries including the united states.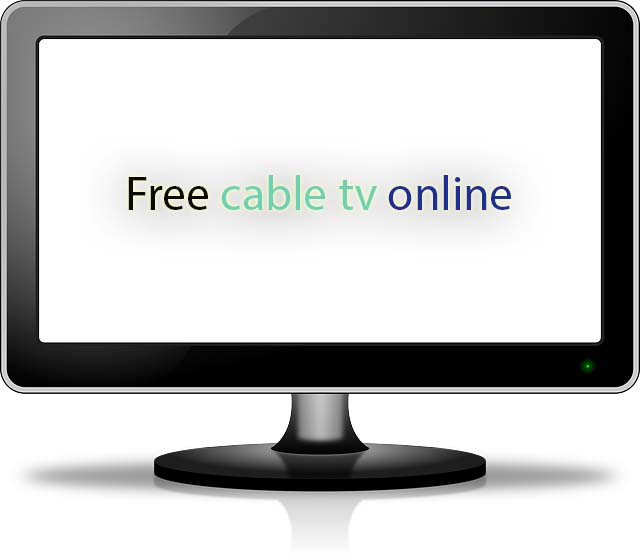 Free cable TV online
While there are many applications out there that promises to provide you with Free cable very few of them are able to deliver like the Readon Tv Movie Radio Player application. Trust me we have tried a few and found that they all fell short of the mark except for this one.
Readon TV Movie Radio Player
As you may guess already not only is the Readon player a Free cable TV online service but it also doubles as a Radio player, now that what I call killing two birds with one stone.
Requirements:
1. An active internet connection.
2. The Readon Tv Movie Radio Player
The player features a smooth interface that relatively easy to navigate and understand. On launching you will never need to worry if you player is up to date as it will check the update servers and update your player to the latest version.
Channels can be sorted according to country and by Genre. This is further grouped as TV, Radio or live sports. There is virtually something for everyone from: Anime, Documentary, sports, History, Movies, Kids, cartoons and much more content than you can shake a stick at.
The  Readon player also features integration of third-party TV players such as VLC and TVU player all from the convenience of the player. Channels can also be organised as you see fit, so if you find a favorite channel then simply add it to your favorites so you never loose track of it in the extensive list of channels.
During my testing and use of the player I found it very reliable as almost all channels that I actually tried load well and was up in a few seconds. There were a few languages but finding English content was not much of a hassle. There was no shortage of things to watch as well, there were over a thousand channels and all major countries were covered from A-Z.
Strengths of this Free cable TV application
1. Thousands of channels at your disposal to watch on demand.
2. Convenient options to search and index your favorites.
3. Integration of other Free cable TV online services which makes this a one stop bid.
4. Great extras such as Radio and Live sports events
5. The ability to Record streams
6. A community forum for support in case you want help or to interact.
Weaknesses
1. A few channels do not work or can be offline (Compared to other programs this had the lowest rate)
2. Need a decent internet connection that has low latency.
If you have not give Free cable tv online players a try then you should take the plunge and give the Readon player a good look over after all what do you have to lose? You may find yourself cutting the cord to your Cable subscription service and enjoying premium content online all from the comfort of your personal computer.
Continue Reading we have even more Tips for you: