If you have been holding out on getting a Xbox One then the time is right with a new XBox one price cut of US $50 that will be available from November 2, way ahead of the Black Friday deals so you can start grabbing those holiday deals early.  The deal will last the entire holiday season and will be spread across all the major XBox One bundles.
The Inertial $50 savings will be on the XBox One without the Kinect sensor which will make its price around $350, also the newest bundles as well will see the reduced $50 cost :
Assassin's Creed Unity Xbox One
Call of Duty: Advanced Warfare Day Zero Edition – Xbox One
Sunset Overdrive Day One Edition – Xbox One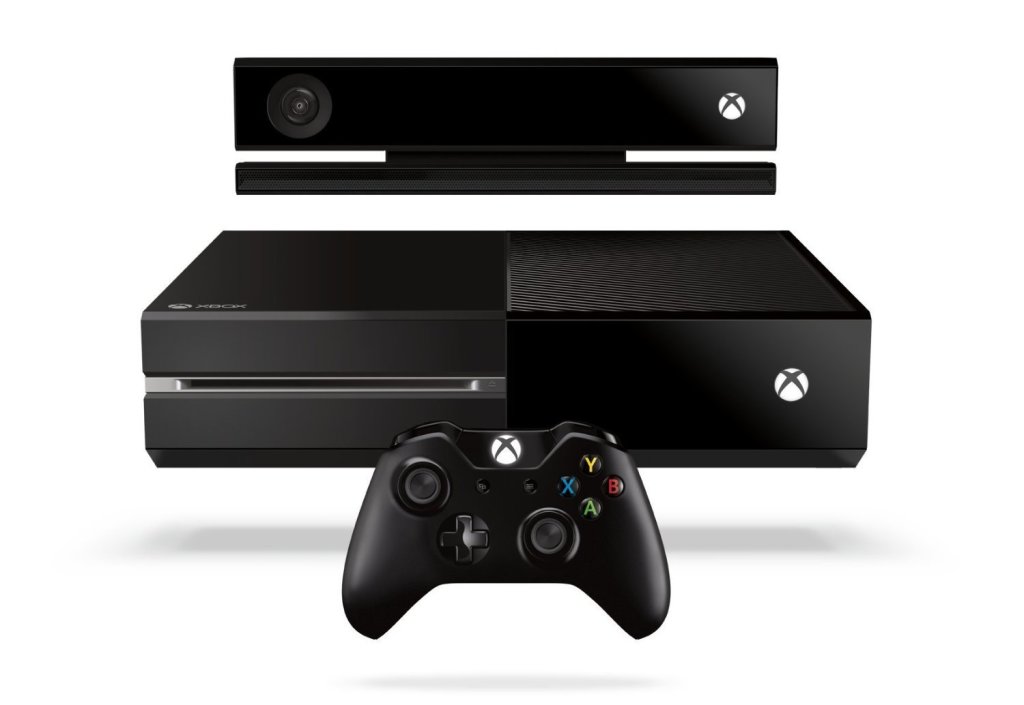 The vice president of Microsoft says that with the round of upcoming Xbox one price cuts more fans of the XBox can enjoy great games this holiday season without worry of the high prices and with tradition of everyone seeking great deals for the holiday they can purchase their next console at a reduced cost. The deal will however not last forever and is mainly for the holiday season and will end on January 3, 2015 which is essentially the end of the holiday period.
With the latest Xbox one price drops it is sure looking to be a great holiday season for the XBox One and its latest bundles that are promised to fly off the shelves as eager shoppers make the most of the deals all holiday Season. So which XBox one bundle are you planing on getting with the price of the XBox One reduced so greatly?