When it comes to electronics no other company on the market quite does it like Samsung, also as Black Friday draws near every year we all anticipate the big deals mega companies like Samsung will offer for Black Friday especially Black Friday deals on TVs. Well this year Samsung has delivered and are slashing and cutting the prices on some of their major appliances especially Television sets that can see consumers saving thousands of dollars on top of the line TV sets, it's truly a Samsung Black Friday this 2014.
Of all the items on Offer the following are the truly amazing and offer the consumers maximum bang for their buck so check them out: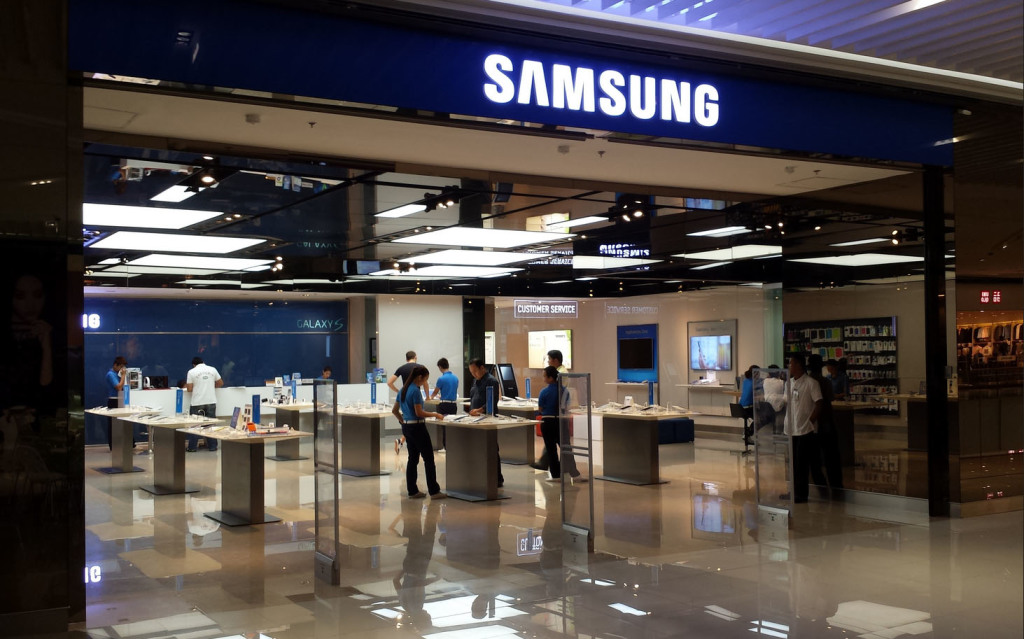 Samsung Black Friday TV Deals
1. Samsung UN75H6350 75-Inch 1080p 120Hz Smart LED TV

Price Disclaimer
This Television set was:$4,299.99 and is now: $2,024.09 can you believe it you are saving a whopping $2275.9 for this low-low price you are getting a Smart LED TV that's all of 75 inches you will have to practically remodel the house just to fit this monster of a TV set.
2. Samsung UN65HU7250 Curved 65-Inch 4K Ultra HD 120Hz Smart LED TV
We all have been holding out so long for 4K to get to an affordable price point, well its time to go crazy and grab a new Television set. This 4K LED TV was: $3,299.99 and is now $2,497.99 and that's $802 in savings.
3.Samsung UN55H6203 55-Inch 1080p 120Hz Smart LED TV

Price Disclaimer
This Television set that's 55 inches is going for $639.99 from the original price of $1,199.99 so that means you will be saving $560 bucks, can these deals get any crazier?
Other Great Black Friday Deals from Samsung
4. Samsung Galaxy Tab 3 – Kids Edition
The prices have been reduced to as low as $124.99, the Kids will adore this reliable tablet from Samsung to play their games and other educational Apps.
5. Samsung Gear Fit Fitness Tracker and Smartwatch for Samsung Devices
If you been holding out on getting into smart fitness with the Gear Fit then now is the opportune time to grab one of these Smartwatches at a reduced price.
I am super excited that Samsung is offering such Amazing Black Friday Deals and you can expect that there is more to come from Samsung as we draw nearer to Black Friday 2014, so to see the full listing of Samsung products for other great deals use the link to visit the store and do remember to enjoy yourself while you shop this holiday season.