Turning safe mode on or off for your tablet is an essential skill that all Tablet owners need to have, this is especially true if you keep getting into safe mode and you do not know why. In today's article we will be showing you how to turn on or turn off safe mode for your tablet and in doing so we wish to help you to get out of the mode if you are stuck there and to use the mode for stuff such as trouble shooting as we did with our tutorial on putting your phone in that mode.
How to Turn Off safe mode?
OK if you got into this mode by an accident you may want to disable it so I will first show you how to disable the mode and how to get back to it if you need to, so here goes:
1. If you are in safe mode simply press the physical Power button on your tablet and a power menu should pop up.
2. Now simply turn off the device and allow it to reboot naturally and it will boot into normal mode, see that's it and that was not too hard.
Troubleshooting Issues in exiting Safe Mode
Now sometimes the device may be malfunctioning and no matter what you do you keep booting into this mode, to fix simply power off and try powering on while holding Volume up or Volume down with the power button, be sure to try both and it should power up in normal mode. This should work for phones and tablets. Also powering off the device and leaving it be for 6-12 hours sometimes fixes the issue.
How to Turn on Safe mode or Put your Tablet in Safe mode?
To place your Tablet in Safe mode follow these instructions:
1. Hold down the power button and power off options should appear on-screen: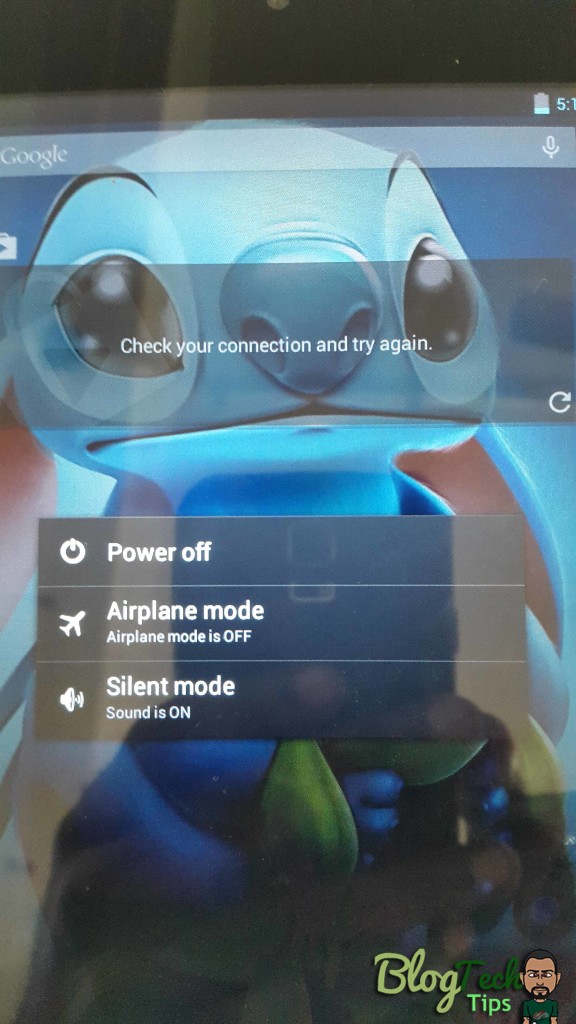 2. Now simply long press or press and hold the option that says Power off and a new message should appear that prompts you to start or reboot in safe mode: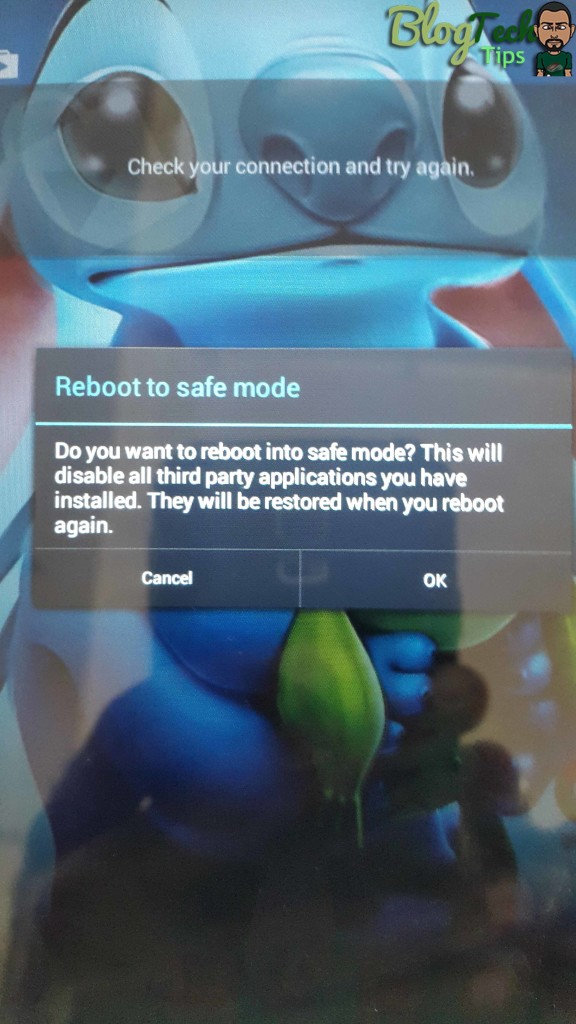 3. Go ahead and select the option by selecting: OK, congrats you are now in safe mode: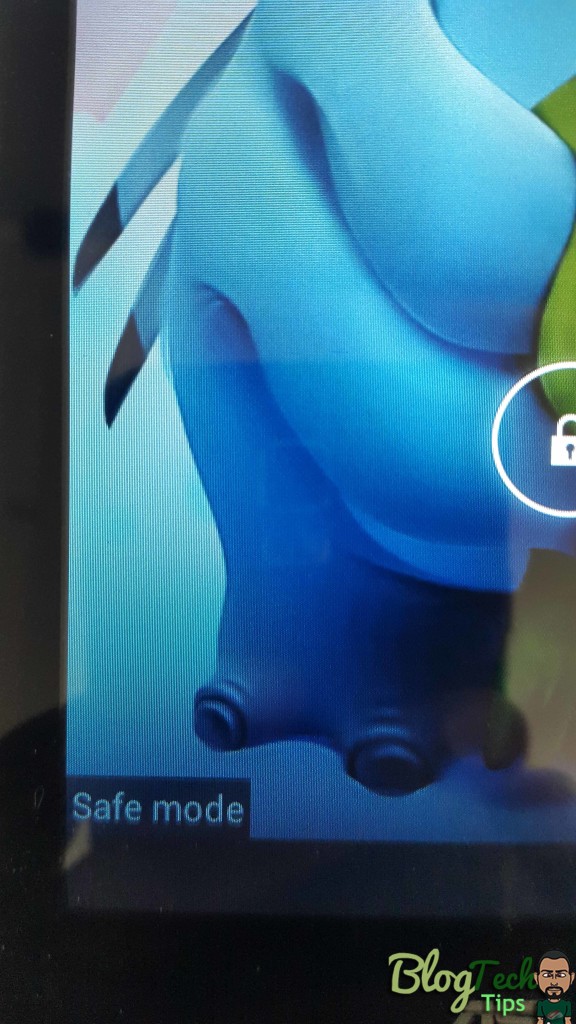 See the instructions above to exit the mode.
What can I use Safe mode for?
Safe mode is great for trouble shooting issues with your device such as:
1. You can use it in case your tablets running slow and you want to trouble shoot it or to figure out if a Hard reset is in order.
2. Use it to Fix a tablet that's crashing on start-up for some reason.
3. Fix issues when your device is randomly rebooting for no apparent reason and much more.
I hope you were able to fix the issues with your tablet concerning Android safe mode and how to exit the mode or how to enable it, as always remember to comment, share and subscribe for other future articles.