As a budding ammeter photographer one of the questions that gets asked very often is: What is the best DSLR camera for beginners? Now that is a very good question and our aim will be to answer that question and offer you the best options available that money can buy so as to point you into the right direction in finding the very best DSLR camera for you as a beginning photographer.
What is a DSLR Camera?
The abbreviation DSLR means: Digital Single-Lens Reflex and they are also known as Digital SLR cameras. They are easy to spot as they tend to have along with the main lens a digital LCD screen for previewing your shots in real-time.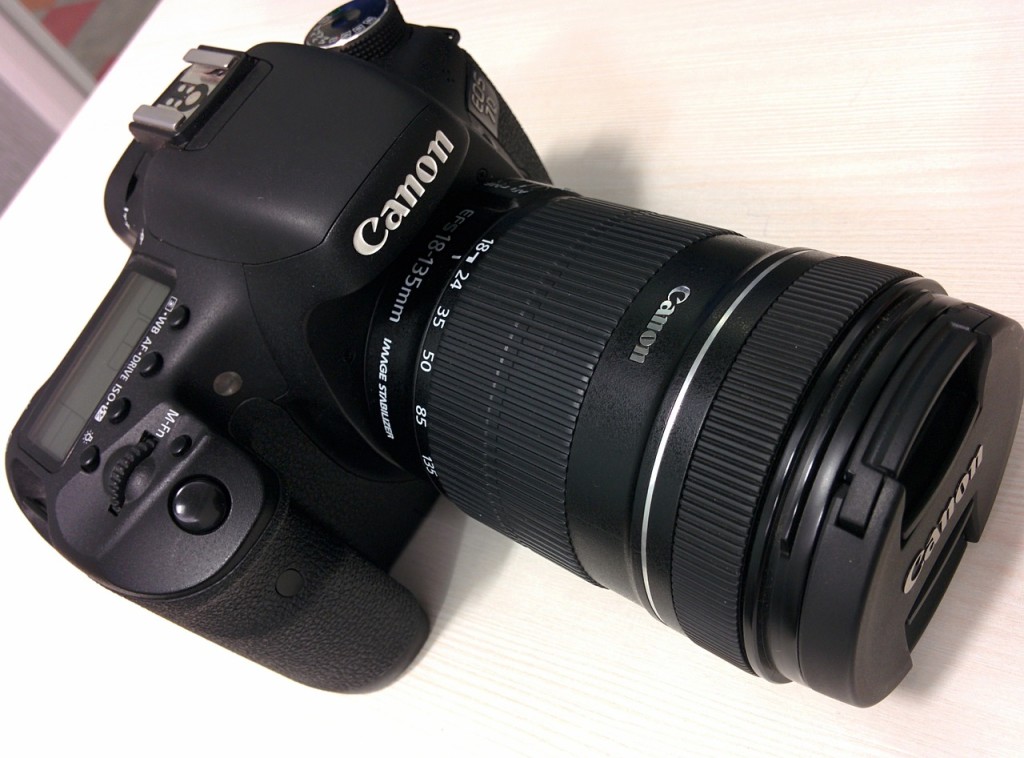 DSLR Buying Advice
Note and you may want to come closer to the monitor to make sure that you are reading this and getting the message, there is no single camera that can be considered the best universally and will magically suit all your needs. With that said let me explain, some persons will try to tell you that this particular camera is the best or that one and if you ask the same question fifty different times to various experts you will get fifty different answers and they all will be different.
So what are you to do? Well there are great options as the ones we will be highlighting in this article however you will have to decide which one suit you and your personal preference to find the best one and as you may notice the big showdown is usually between Nikon and Cannon cameras that each have their own merits, so it's up to you to make the final decision from the great selections that we will be offering to you :
The best DSLR Camera for beginners
1. Nikon D7000 16.2 Megapixel Digital SLR Camera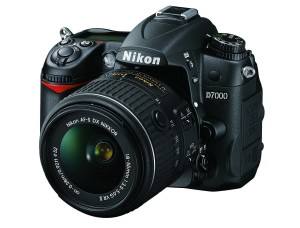 The Nikon D7000 16.2 Megapixel Digital SLR Camera is by far one of my favorite cameras, and the simple reason is that its down right gorgeous with everything perfectly placed on this DSLR camera for easy access making it a breeze to hold and use with little difficulty, this is important as there is nothing more annoying than wanting to select a feature and being bogged down by clunky button placement,this could be the difference between the perfect shot or a missed opportunity.  It also comes with a 18-55mm Lens for great pristine shots which is an added plus.
As a budding photographer you will find that Nikon branded cameras are very flexible especially the Nikon D7000 and has features for both beginners and advanced features for even the experts, so it grows with you over the life time of the camera and as you move from being a novice, so I kinda have a slight bias when it comes to Nikon 🙂 . The Nikons also excel at flash photography for events such as weddings, balls, dinners and so on with a consistent picture quality with balanced exposure for great pictures.
Another reason I simply love this camera is that it can take great pictures in a number of environment such as direct sunlight or dim poorly lit conditions and you will love the dept of features and settings, this camera should be up there in your top pics as a beginner.
2. Canon EOS Rebel T3i Digital SLR Camera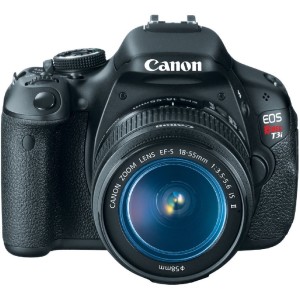 Canon EOS Rebel T3i Digital SLR Camera
Where cannons really shine is in the department of simplicity of use for beginners and great color rich photos that are stunning, this will be attractive to beginning photographers as the pictures will pop and have that wow effect that always catches the eyes when compared to other brands like the Nikon above. So if you are still on the fences and undecided Canon cameras such as the Canon EOS Rebel T3i will give you spectacular shots without much of a fuss and it's priced under $1000 bucks making it a great deal and you can customize your purchase later on with various lenses that adds to the rich features that already exist in this camera.
3. Sony Alpha SLT-A37K 16.1 MP Exmor APS HD CMOS Sensor DSLR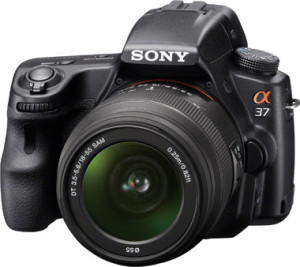 Not to seem but biased it would be unfair not to mention at least one other notable best DSLR camera for beginners, especially if you are the type of person that wants to stand out from the crowd. The Sony Alpha SLT-A37K is just the DSLR to do that for you, what this model is good at is taking pictures especially in low light conditions you will not be disappointed with the quality especially when paired with the correct lens. It's also very fast and able to take 7 shots per second ideal for moments that tend to slip past in the blink of an eye, you will not get a second chance to capture those moments.
Another gem of a feature I this DSLR camera is the ability to take panorama shots or shot that encompass a wide area that larger than the typical viewing range of a normal shot, this is great for scenic views out in the wild. Sadly though if you are looking for a camera with great video recording capability this is not the one and here is where this camera falls shy of being an all rounder. The main problem being videos can be out of focus at times and background interference from the internal components can mess up a well shot video, so stick to this one for the pictures and nothing else.
So as you might have noticed Choose a Nikon for a camera that will grow with you with simple to advanced features or go with the Cannon which is more suited for beginners because of their simplicity but as you move from being a novice you will tend to out grow your canon but depending on your goals either may suit you better.Also you may choose the unique path and go with the Sony, So what camera have you decided to go with? let us know in the comments below.