If you are accustomed to shopping on Amazon.com you may not be aware but there are items called: Amazon fillers or Amazon filler items that will qualify you for Free shipping one you spend the required amount of $49 minimum but at times it can be difficult to get your order to that mark and not end up wasting money,but here comes Amazon Fillers to the rescue as adding one or more of these useful inexpensive items to your cart can qualify you to get your order shipped for free.
For you consideration and convenience we have assembled the best of the Amazon filler items in one place so as to help you in qualifying for free shipping and I hope you enjoy our list and find exactly what you are looking for below.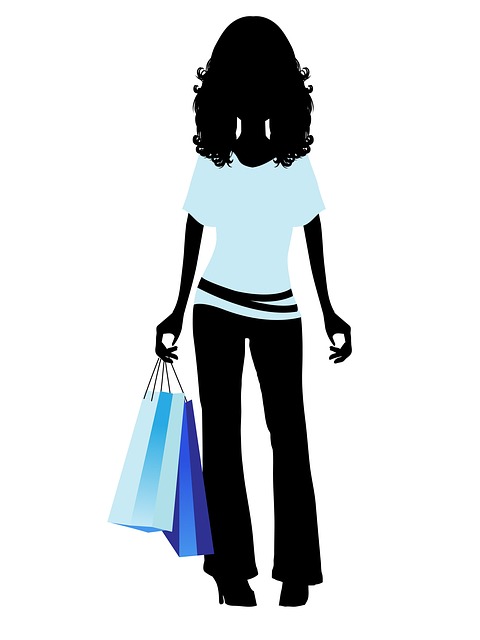 Amazon filler items
So here are our top picks of Amazon filler items, these are some of the best Amazon Fillers that you can find on Amazon.com for qualifying for free super saver shipping:
 1. ECS Samsung Galaxy S5 Replacement Usb Port Cover Flap
The official replacement USB port cover flap to replace your Galaxy S5 Port cover, I have seen so many Galaxy S5 with this section being lost or damaged, but now Samsung users can replace the cover flap and their Smartphone will be water proof once more. This is one of the best Filler items you are likely to run into that a must have, you can keep one on hand and it comes with tools and instructions on replacement.
2. Playtex HandSaver Gloves
These Latex Gloves are great for those who do a lot of house work and need a better gloves with a firm fit and they are long-lasting and will not promote the growth of bacteria which makes them a item you must own.
3. PureBites Turkey Cat Treats
Treat your precious cats to a tasty Turkey meal, they will love you for it trust me.
4. Wilton Colorful Stars Party Bags
Great party bags in sets of 20, a must have party accessory to have the coolest parties especially for kids.
5. Kingston Digital DataTraveler SE9 8GB USB 2.0
A great flash drive for carrying around your important files, you will definitely want to check this top pick among Amazon filler items.
6. SanDisk 4GB Class 4 SDHC Flash Memory Card
This High Quality SDHC card will last for years and works with a variety of your digital gadgets to store and keep those precious memories safe.
7. CAT5e Ethernet Cable
It's always a good idea to have a set of these lying around the house for creating a wired network or connecting to your modem or wireless router directly especially when trouble shooting.
8. CableWholesale Cable Wholesale 3 Prong to 2 Prong Grounding Converter
If you have ever used electronics you will realize that at one times or another you are going to have a two (2) pronged outlet and a three (3) pronged plug, this simple item will solve the issue.
9. WorkShop 83796RP Wire Stripper/Crimper
I love wire strippers they make cutting and stripping wires so convenient versus using a regular knife that's sure to ruin your cables.
10. Stanley 5-Inch Needle Nose Plier
These are the perfect set of needle nosed pliers to have around the house for general repair and they are perfect for getting into hard to reach places.
Other Great Amazon filler items
That just about wraps it up for our Amazon fillers list, I hope you were able to find the perfect items to add to your cart to qualify for free shipping and in case you did not you can checkout our article here for more items or visit this great website for all the Amazon filler items in one place and take care until next time my friend.