A common issue that has been happening lately is where the  Galaxy S5 not charging, it can be very frustrating when this happens and considering that your smartphone plays such an important role in our daily lives being without your device for a while is a definite No – No for most users. But rest assured that this issue is not limited only to the Galaxy S5 as other devices in the past have encountered similar issues that we have been able to fix and hopefully by the end of this article you will be able to fix yours as well.
When affected by this issue the Galaxy S5 may not charge properly or charge at all when plugged in.
How to fix Galaxy s5 not charging issue?
Please note that this fix is not limited to the Samsung Galaxy S5 alone as it can be applied to any issue where a Samsung not charging to fix similar problems, our approach to this fix with the Galaxy S5 will be three (3) fold so follow the steps in order: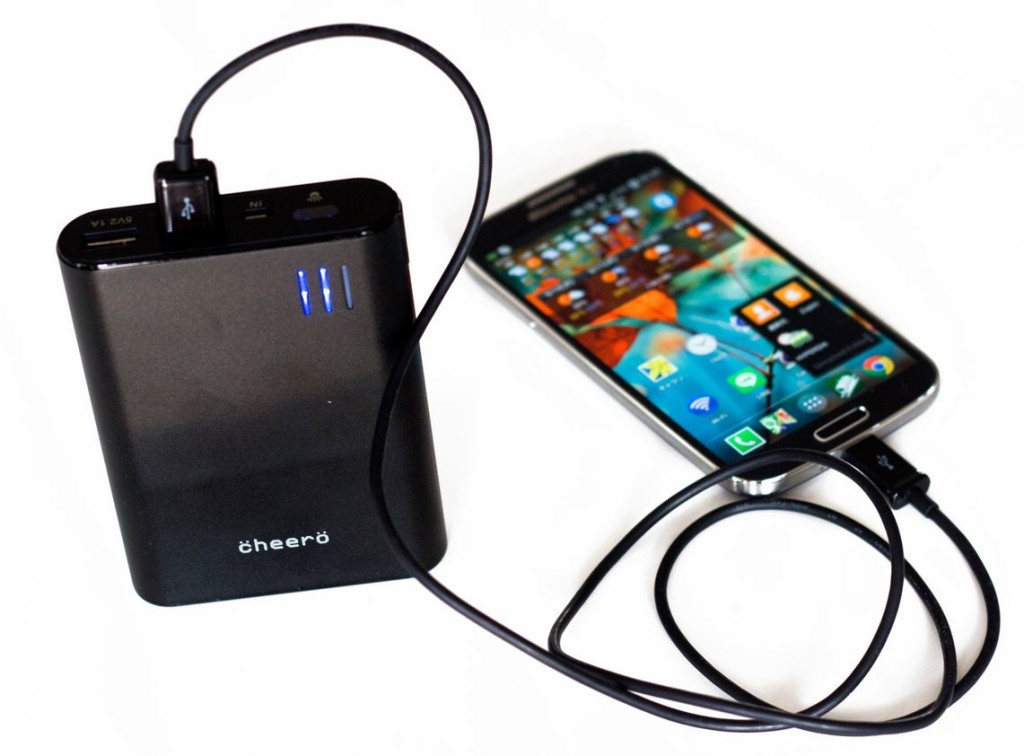 1. Get a toothpick or other none conductive blunt object and remove the charge port water and dust resistant USB cover of the Galaxy S5. Now carefully using the toothpick clean any dust or dirt from inside the charge port by using the toothpick. You can even use a cotton swab with alcohol to clean the port and try charging your phone again. Make sure there is no corrosion inside the port as well if there is then this article might be able to help you but the toothpick should be enough.
It's a common issue where dirt build up in the charge port of the Galaxy S5 due to its design and prevents it from charging.
2. The second most likely case is that your charger is broken, the charger itself can develop a short in the charge cable and as a result it will be unable to charge your phone. Be sure to get a spare charger and test to see if your phone is charging, if it is then the culprit was the charger in which case you can get a new one. If you have a friend with a similar device you can also check the battery just to be thorough.
3. The third and worst possible cause is that your charge port is damaged and will need to be repaired, you can take a look inside the charge port and if you see that the normal mechanisms are broken then its damaged. Especially if when the charger is inserted it does not hold in place as it normally does.
The charge port is usually damaged when we plug-in the charger which tend to move around and over time this can cause permanent damage to the port itself. In such a case the port will need to be replaced entirely.To avoid cases like this in the future get a USB 3.0 Charger over your default USB 2.0 charger that comes with the Galaxy S5.
I hope you were able to fix your device using the first tip as in most cases the Galaxy S5 is not charging because of dirt build up inside the charge port and don't be too quick to rule out this possibility before trying it. L would love to know your experience please take a minute to share in the comments below.